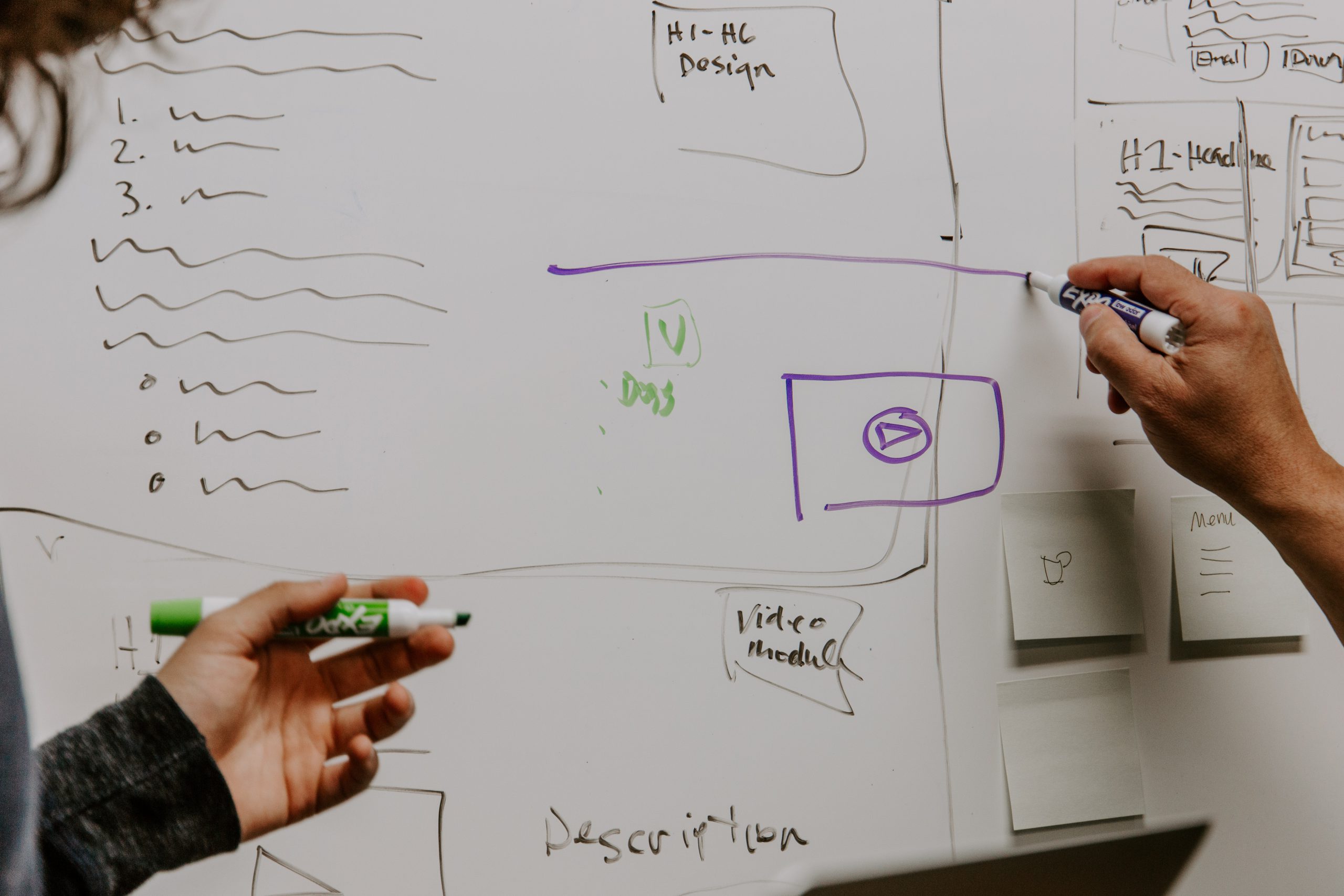 If you are not aware of what a progressive web app is, here is a simple definition:
A progressive web application (PWA) is a mix of browsing interfaces and various web technologies. Progressive web apps are often dubbed as websites that provide users with app-like experiences. In the app world, there has been a clear line between a native app and a web app.
A native application is a software that needs to be downloaded on a device (mobile or PC) to be used. A web application, on the other hand, runs on a web browser with a simple click. Example of a web application is Google Docs.
While native applications provide users with a more user-friendly and customized experience, web applications offer them a wider range of possibilities.
As smartphones have taken over the digital world and people do everything on their phones now, it is important to cater to users whether they are on their PC or mobile. Developing a web application and native application is not an easy task, making it difficult for businesses to provide a good user experience to their customers.
The progressive web application is the answer when you want the best of both worlds (unlimited opportunities of websites and user-friendliness of applications). The concept of PWAs is not new as many popular brands like Forbes, Twitter, Telegram and The Washington Post among many others are using them already.
The reasons why PWAs are popular among developers include: they do not need to be downloaded, unlike typical applications (both web and mobile), have pages navigation just like an orthodox website, can send push notifications like an application, have an enhanced user experience and also speedy caching. The loading speed of a website can make or break a website. In this cutthroat competitive digital world, your digital products need to be right on top. With a PWA, you can have an improved loading time.
Key Features of PWAs
The key features of PWAs include:
They are compatible with the camera.

They use features such as GPS (which is perfect if you want to do local targeting).

Users can easily use mobile payments and are provided with a number of online payment options.
PWAs work smoothly across all platforms and there is no need to develop different versions of the same app. Typically, developers need to develop a web app that runs on web browsers like Google Chrome or Netflix and native apps for Apple App Store and Google Play. But with PWA, you don't have to worry about that anymore.
For anyone who is aiming to cut on the development costs and save time, a PWA is the best option.
Zepto Systems
If you are looking for a trusted and experienced IT partner in the UK or international market, look no further than Zepto Systems. We have been creating state-of-the-art web & mobile applications/software for more than 10 years and have served a diversified clientele over the course of time. We have experts who will develop PWAs for your business. Contact us now to get customized quotes.