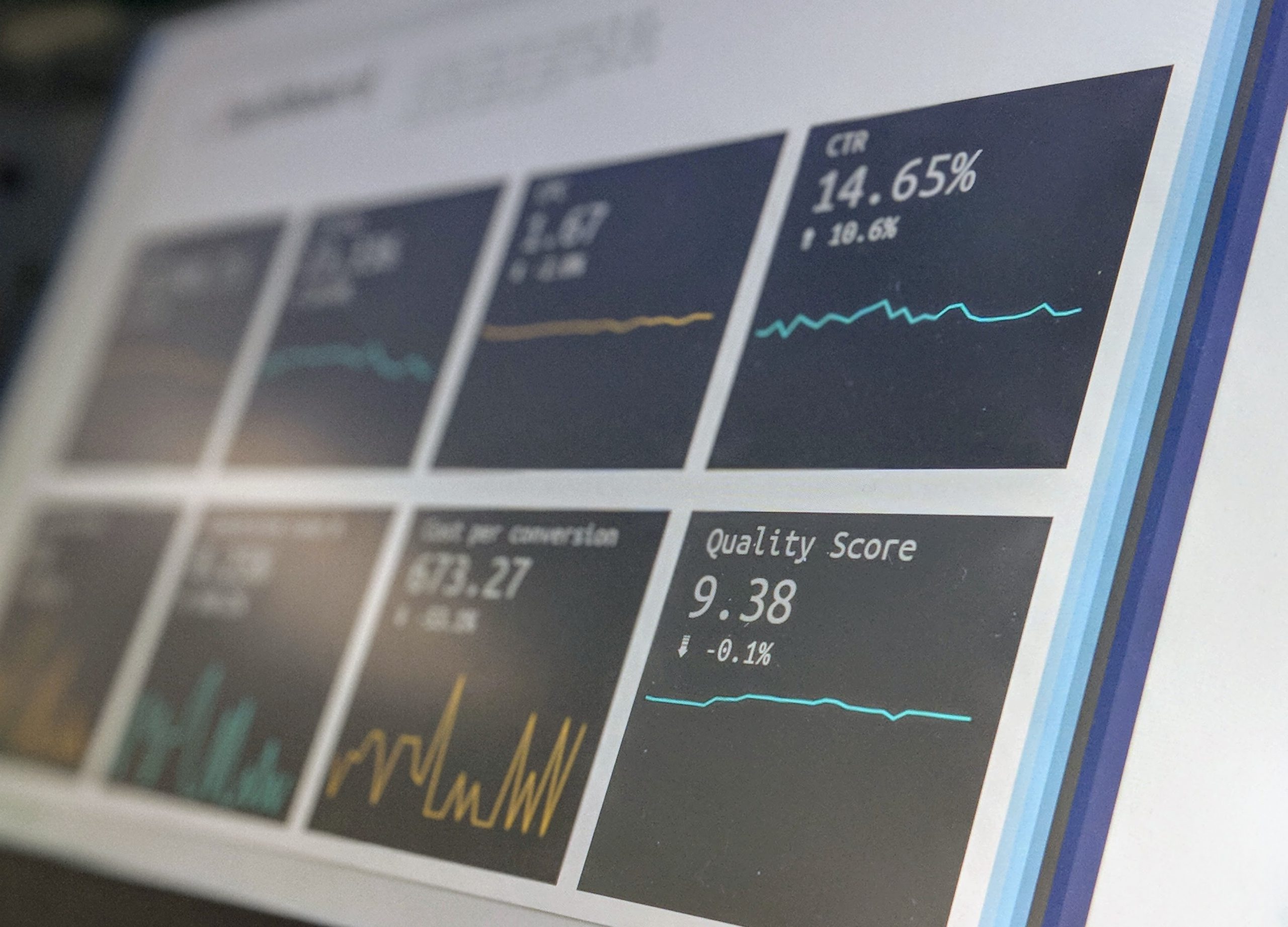 In the IT world, it is important to keep up with the latest trends unless you want to lose your clients and customers. Whether you have a web application, software or a mobile application – by implementing the latest features into it, you can provide your customers with up to the mark digital products. As smartphones have become vital parts of our lives, mobile apps have transitioned into a grandiose industry of their own. According to a report, published by We are Social, the number of smartphones has crossed the 5.135 billion mark already. Needless to say, the number is only bound to increase with time.
Here are some of the trends that you need to follow in 2019 to stay ahead of your competitors:
Machine Learning & AI
Machine learning and AI are no longer just used by sci-fi movies, rather they are being heavily incorporated by mobile applications across the world.  Artificial Intelligence (AI)is used commonly by mobile applications in the form of chatbots. These chatbots are available 24/7 hours and have effectively replaced human customer representatives. Similarly, virtual assistants in mobile application use machine learning to give a customized experience to every customer. For instance, on an e-commerce application, virtual assistants will help customers in choosing the outfits that go best with their body type, size, shape etc.
Cloud
Cloud integration has taken the world by a storm and there is no going back now. The reason is simple: it makes everything seamless. Cloud technologies help businesses in cutting their development costs significantly while offering scalable and flexible solutions to their customers. Same is the case with mobile applications. Cloud integration is being used in the form of cloud-based CMS systems, APIs to Storage etc. make apps more efficient and faster.
Integrated gateways
As the world has transitioned into a digital age, everything has become digitalized. From doing shopping to payments – customers want to be provided with enough payment options to purchase anything they want online. If your mobile application does not offer multiple payment options to your customers – you'll end up losing the sale. Integrated payment gateways are not being used by applications to make it easier to pay and receive payments.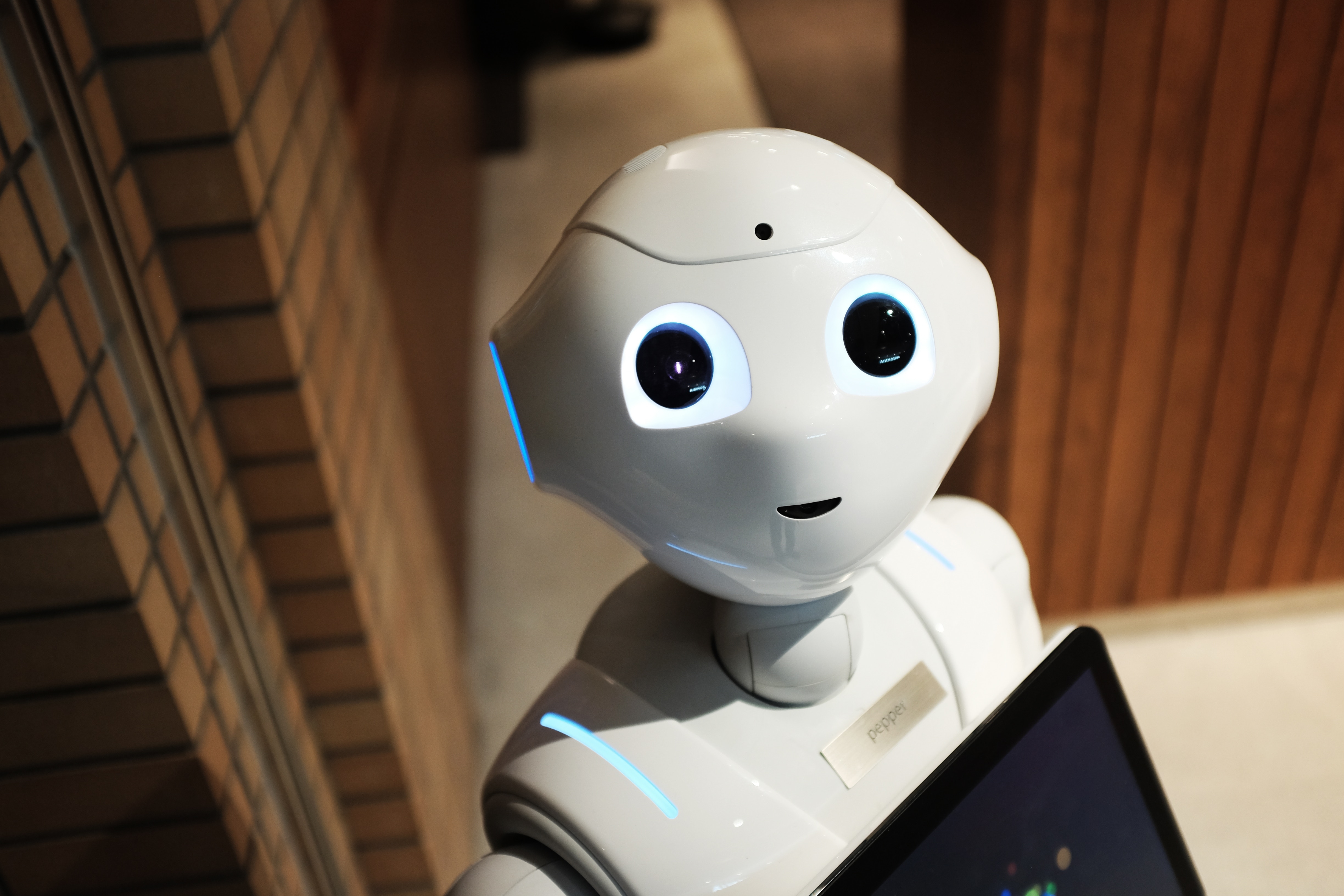 AR & VR
When Pokémon Go was launched into the market, the entire world went nuts. The application came up with augmented reality feature, enabling users to find and catch Pokémon's in real environments. As technology is progressing, it is expected that both augmented reality (AR) and virtual reality (VR) are going to become important features of modern mobile apps. They enhance over-all experience, whether it is a shopping app, gaming app or an app to attend seminars virtually.
Analytics
To understand what your ideal customer is doing and looking for is crucial to make their experience better.  Analytics provide you with thorough insights to see what features are being loved by users and what need improvement right now. It is expected that this year will see predictive analysis implemented in mobile applications to optimize the journeys of users.
Get Mobile App developed from Zepto Systems
Zepto Systems has been working with local and international clients for more than 10 years. With a team of expert and experienced mobile developers, we provide unprecedented services to our clientele. Whether you want a gaming app or an e-commerce app for brick-and-mortar store, our team is equipped with the skills to provide you with top-notch mobile applications. Contact us now to get a customized quote.