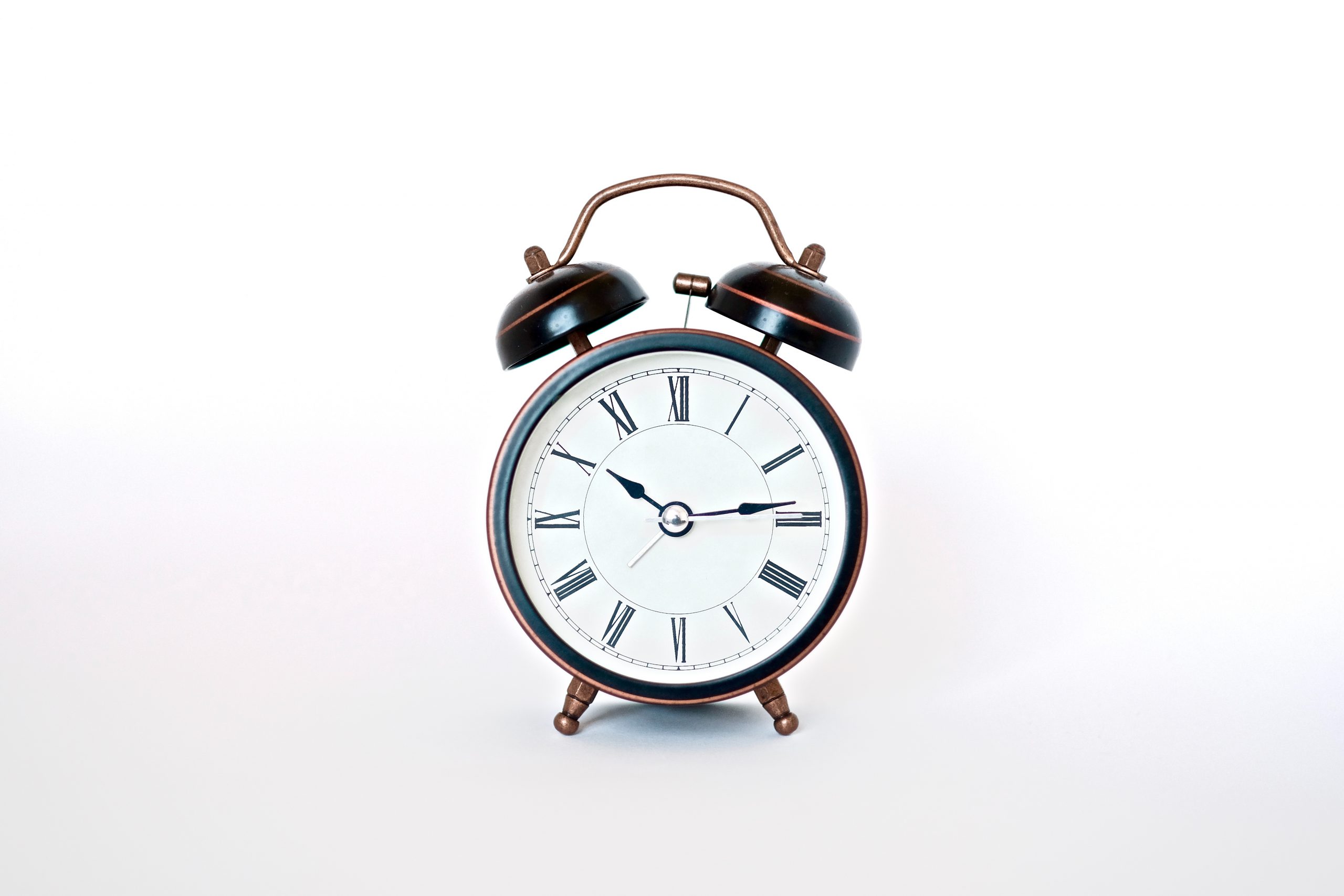 Mobile applications have an industry of their own in today's digital world. While some market critics predicted that mobile applications will die with time, the reality cannot be farther from their prediction. Over the time, mobile applications have become one of the primary sources of income for businesses working in the digital spectrum.
As contenders have increased massively in the mobile app industry, users now have high expectation from the applications they download on their phones and interact with. If you are not using the latest features in your mobile app, chances are your competitors will – which means you might end up losing a loyal customer. One of the features that users have started to give importance is real-time functionality.
Real-time functionality
Evident by its name, the feature enables your application to work in the real time, which is ours. Although it was perceived to be impossible a few years ago, the feature is now being used by a number of mobile applications in the market. For instance, Uber uses real-time functionality to let its users know the exact location of the vehicle, progress of the vehicle and the arrival time of the vehicle. If there is traffic, the application notifies users about that too – which shows it uses real-time efficiently.
Similarly, several messenger applications let you send/receive messages instantly – which again means they use real-time functionality. If you are still not convinced about why your mobile application should have this feature, here are five reasons:
Push Notifications
In this time and age, there is so much digital noise that your customers can forget about completing a sale or checking your newsletter about the latest on-going sale. But with push notifications, you can remind your customers to finish their sale or check out the flash sale you have launched. This can only happen with real-time functionality.
Multi-user collaborations
Applications like Google Docs and Slack let users work on the same document at once. Users can collaborate easily, instead of emailing each other the latest version of documents. If you are developing a grocery shopping application, allowing multiple users to add items in the same cart, maintain a common to-do list will help them immensely.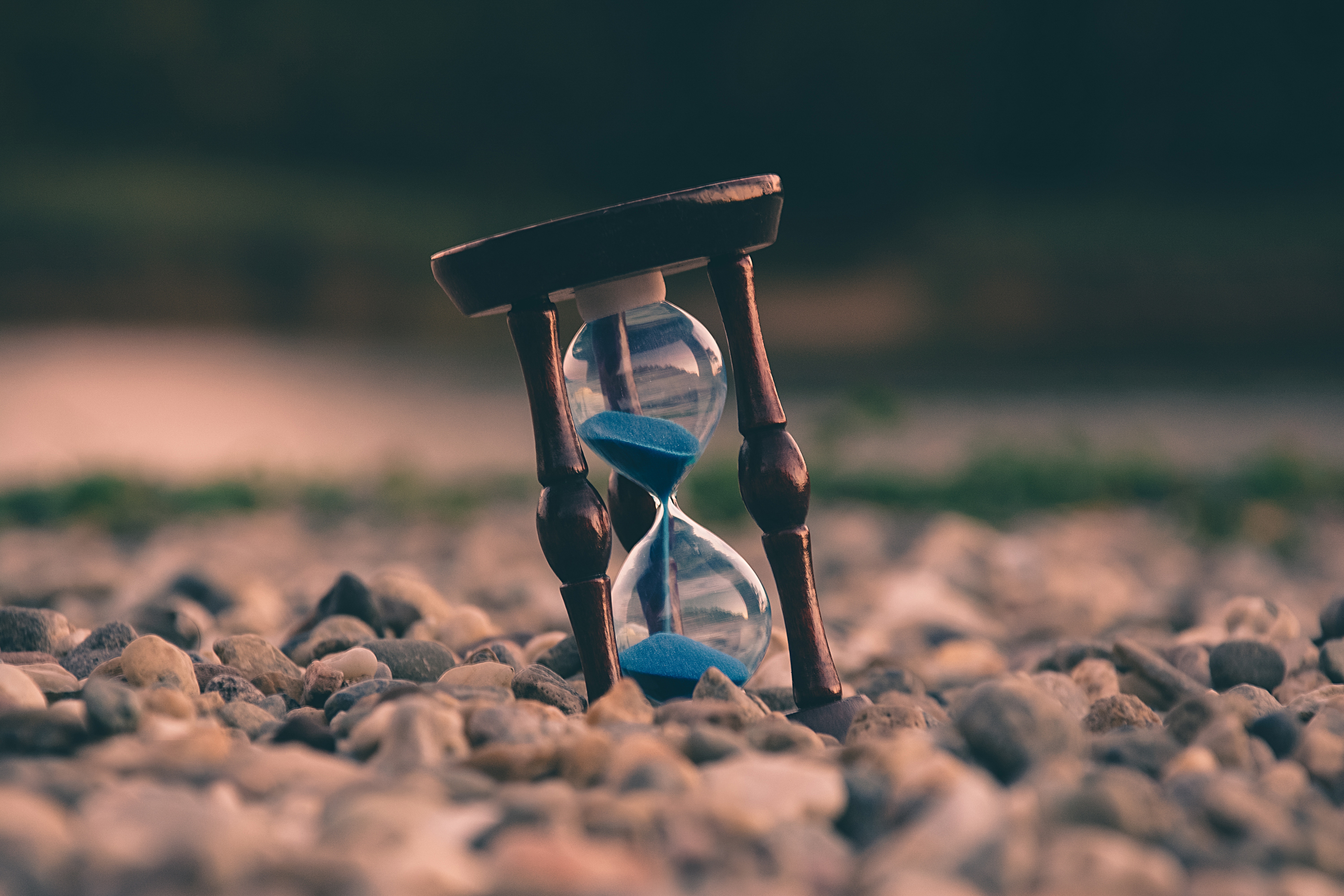 Real-time messaging
For any messaging/chat application, it is important that real-time messaging is incorporated into it. When developing a mobile application that enable users to send/receive messages, the real-time functionality will make it more practical and user-friendly.
Tracking & order status
Real-time tracking helps customers in knowing the current status of their order, whether it has been dispatched or not, when it will be delivered or if there are any delays in the delivery. The real time tracking and order status also helps businesses in cutting their costs on customer reps who inform users about their order. If a mobile app comes with this feature, it is more likely to be downloaded by users and used.
Zepto Systems offers Mobile Development Services
Zepto Systems has a proven record of developing mobile applications for its clients all over the world. Whether you want to revamp your current app or simply get a mobile application developed from scratch, our team of professionals will help you in making your vision into a reality. We develop Android, iOS, and also hybrid mobile applications. Contact us today for getting a customized quote.