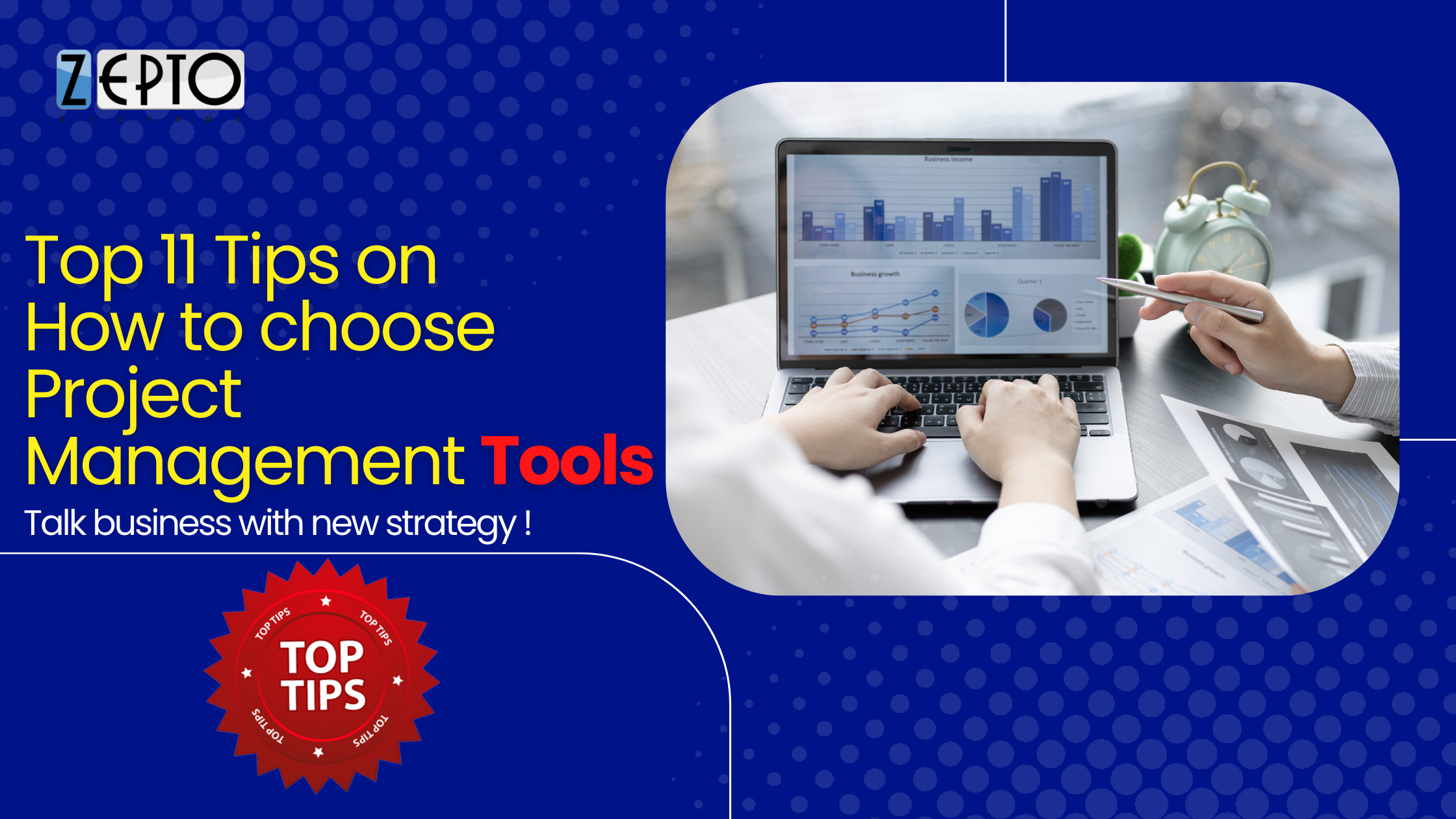 There is massive content published on the internet about types of project management tools and the importance of having project management tools. According to hive.com, 77% of high-performing projects, use some form of project management software.
Today in this article, we will educate and give you some unique suggestions that tools should fully match your project requirements and business needs. The main topic is how we will determine the right tools that will completely match project requirements and your business operations.
Today, we will discuss the critical elements that can help you choose the right project management tools. These crucial elements are expressed by Mr.Ray W. Frohnhoefer, CEO/Managing Partner/Senior Program Manager in PPC Group, LLC.  Let's consider, how to make sure you are getting the right tools or software.
Why Project Management tools are Important:
We will analyze why project management tools are essential for project success. Project managers need to adopt a proactive strategy and the right tools for successful project completion and timely delivery. Project management becomes a full-time job. Most businesses hire project management experts' professionals to handle large-scale projects and the whole development team. Having the most appropriate project management tools can assist project managers perform the job more efficiently and effectively.
For a very small-scale project, project manager has often used what is known as a milestone chart, or 3WS (Who, What, When, Status) chart to map out the tasks.
As mid-size or large-scale projects grow, the right project management tool can make an easy job for the Project Manager. The large-scale project can get edge from tools like Microsoft Project, Primavera, or project Libra, which can easily detect over allocations, smooth out resource usage.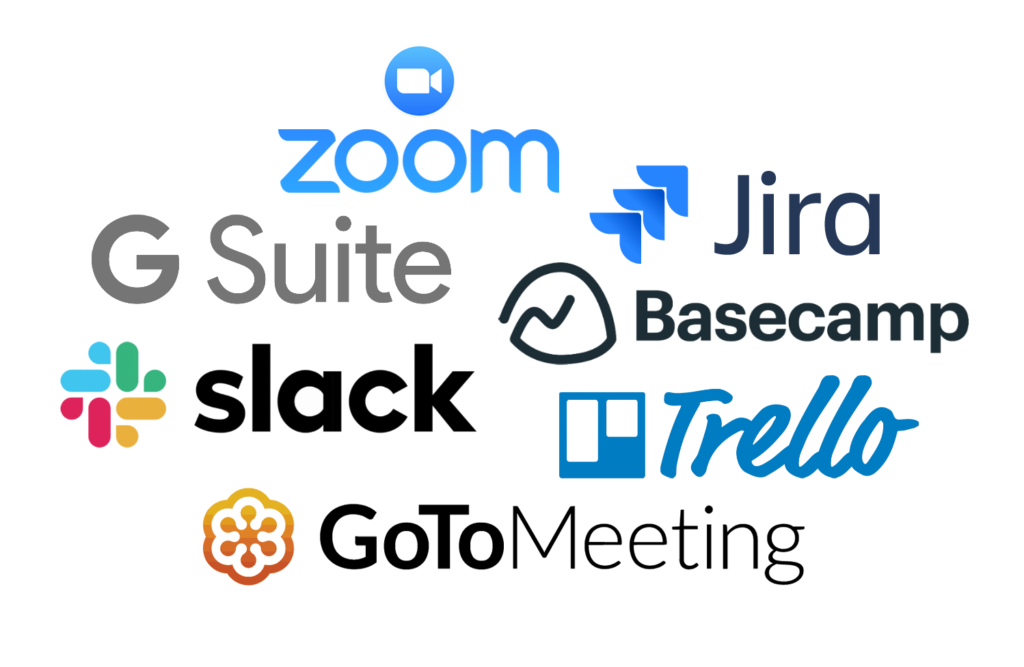 Here are some additional ideas shared by Mr.Ray W. Frohnhoefer that why project management tools, especially having the right project management tools are crucial for project success.
1- They promote better planning
Excellent project execution is planning and making a road map. It simply leads the whole development team to project success. Every successful project requires adequate planning and strategy to complete the project. Right project management tools help the project manager enhance his ability to better plan and get direction.
2- They balance the use of resources and time management
Most project managers cannot track all previous development activities without using project management tools and feel overwhelmed. 
Choosing the right tools can promote better time management for the project manager and the development team. It also makes sure that resources are fully engaged as needed. Improved tracking, tracking time, cost, schedule, and scope, while also ensuring the right quality and being tedious.
The project manager can generate all day-to-day development activity reports by simple data entry in software. The right project management tools make an easy and high level of tracking and reporting.
3- Easier reporting and data sharing
The right selection of project management tools always makes easier reporting and critical data sharing on time for the project managers and development team members. Getting timely feedback enables project managers to handle all critical issues appropriately. The right tool selections make seamless data sharing and communication among team members.
4- Helps with remote teams and work
As the pandemic completely changed the work modality, businesses shifted their operations from in-house to remote work modality. The project's team members are located across the globe and work in different cultures and time zones. It can be challenging to monitor the responsibilities of remote team members and deliver the project on the due date if the right project management tools are not selected and implemented. The right tool selection regulates the processes among the whole remote team from different geographical locations and enhances coordination.
How to choose right project management Tool?
How to select the right tools? This is perhaps the most critical step. We have seen some project management software tools that lead the project to worst outcomes, simply which were dedicated by others.
In one case study:
Mr.Ray shared a case study, a replacement billing system demanded by a CEO took months longer to implement because those supporting the current system feared job loss.
In another case study:
Mr.Ray described another case study, in the other replacement payroll system, the school district took a year to work out all the issues because not only was it presented as a fait accompli, but the training was scheduled at the convenience of the trainers and not for the end-users.
Here are the 11 most important points to consider in your search for the best project management tools, get feedback from all potential end-users and support personnel. 
1- Identifying exact requirements is Necessary
Businesses don't have a clear picture of their problems and project requirements. Every business has a unique situation and different issues. Create a detailed document of what problems you are facing and mention them as vital requirements of your project.
Predict your project development's upcoming challenges before making a buying decision for project management tools. Businesses don't have any clear idea about their problems, project requirements, and organizational IT infrastructure. They should consider such software tools that could solve the issues of the project development team and organization.
 Their buying decision should be based on facts and figures, not on vendors marketing tactics and other users. This in turn will increase stakeholder buy-in and assure the solution is accepted and used.
2- Easy Integration and adjustment with your existing solutions
Seamless integration with the current environment is key to success. Always acquire such project management tools that can easily integrate with the organizational existing IT infrastructure, methodology, development processes, and solutions already in use.
These minor adjustments are acceptable in your current IT infrastructure when you integrate new development tools into your organization.
Businesses require advanced planning and strategy to adopt new methodologies to use the latest project development tools. If all your projects are based on waterfall methodologies but the tools are forcing an agile environment so, ultimately this strategy is not going to work.
3- Hassle-free Data migration from existing tools to new software tools
The integration and exchange of data from the existing tools and software programs to the latest project development solutions are quite critical and challenging. Purchase those development tools that can exchange data and integrate easily.
If not, is there an easy workaround you have?  Without an easy integration and data exchange into your existing environment, you can turn off users and waste time getting systems that are a patchwork of solutions to work.
For this reason, you may want to give more preference to such project management tools, that can provide multiple functions like tracking the resources, scheduling, and cost together, so there should be only one user interface to learn the most important functions of your and user experience. 
4- Easy interface and Robust is an excellent software combination
If the user interface is easy to use, it works intuitively and it is going to be much stronger. Always dig into the development policies and rules of the vendor.   Mr.Ray W. Frohnhoefer said he worked with one project management software, which had the annoying problem that the software required a lot of dates as input, but every screen required date and had a different user interface.  The developers were not encouraged to use the common code but reinvented their tools every time where needed.
5- Easy Customizable and configurable software tool
Choose such project management tools in which the solution provider can make any customizations for you according to your requirements. What will that cost? How long will you get a quick resolution and support for any issues found? Your selected software should be highly configurable. Always prefer such tools in which you can efficiently understand the configuration processes and, in the future, you can make any necessary adjustments in-house.
6- Streamline collaboration and communication
The most significant role of any project manager is communication and collaboration with the entire development team. It becomes more crucial during the project execution and completion.
 The status updates can be hard to compile without any technical support team during the development process. Your development team may need to communicate via multiple media tools, such as dashboards, reports, diagrams, and presentations. Choose such project management tools that can support these critical features and requirements.
7- Easy to get Updates in real-time or near real-time
Choose such project management tools in which the project customers can get updates faster or can get updates in real-time or near real-time on how his development project is progressing? Requirements management is also the number two cause of project failure. Seek out tools that can compile monitoring reports on details of requirements.
8- Now involvement is the number one tool for user buy-in
We recommend you involve as many possible participants in the essential decision process. Also, participate in requirements management planning and testing potential software solution. Always be sure to address your pain and the pain of others in your organization.
9- Requirement management and Monitoring reports
The most common reason for project failure is the lack of requirements management strategies. Install such project management tools that can compile monitoring reports on details of requirements. Project management tools should have these essential abilities and integrate well with your existing technology solutions.  Concentrating on how requirements are managed is simply not enough. Make sure your existing vision and processes are also supported by your new project management tools.
10- Ask for a trial Software or demonstration
The most appropriate way to acquire a new project management tool is to ask for a trial version from your vendor. Customers can understand better the software functionality, configuration, and integration issues by using the trial version. Ask for a live software functionality demonstration If the vendor is not offering the facility of a trial version. Skip those project management tools Vendors, if the software vendor is not offering a live software functionality demonstration or trial versions.
11- Few Adjustments in existing tech environment
Mr.Ray said, some software vendors with good marketing departments and tactics look great on paper, but the software may not perform so well in your existing environment.
The businesses need a few adjustments in their internal technology for every new software integration. Newly acquired software is not 100% perfect matching your existing infrastructure, but you can proceed further in the development process after some little adjustments.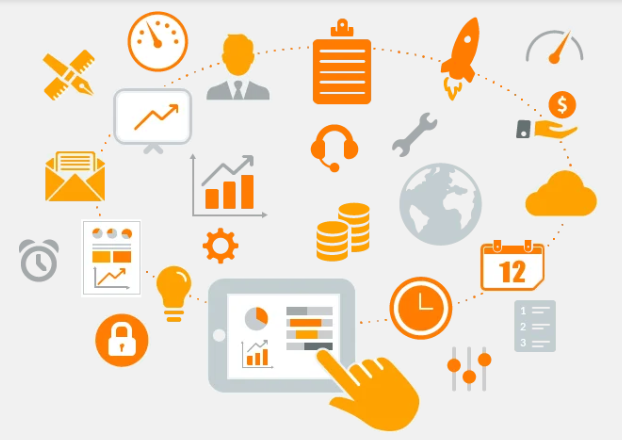 In a real-life experience shared by Mr.Ray W. Frohnhoefer, he found a fantastic project management software, it was described quite well on paper (proposal). It looked the right fit for his requirements and had good online reviews.   
He downloaded the trial app, but he got stuck immediately. After getting online help, the screen he arrived on was not documented before. So he sent an email to the support department but, he never received any response from the support center.
In the meantime, Mr.Ray W. Frohnhoefer got another better solution, and he was surprised to know that the tool was essentially free. That software had no cost but, he only had to pay charges to get add-on storage. He felt satisfied because a fully functional solution was in place.
Mr.Ray W. Frohnhoefer said that solution was 100% essential according to his project requirements, and at least 75% of other users were also satisfied they had a productive solution.
The evolving technology is offering us tremendous opportunities nowadays. If you want to take maximum benefits of your IT projects, then Zepto Systems can take your business to the next level of success.
You can save a lot of money, time, and resources, and you avoid the pain of project failure by adopting this strategy.  Adopt a clear problem-solving strategy and decision-making strategy to identify and finalize better solutions for your business.
The right project management tool selection improves effective communication, collaboration, and timely feedback among the entire development team.
When these critical areas of project development are improved by the right project management tool selection, the productivity and overall performance of the whole development team will also improve.
If you want to explore more about us and how IT specialists of Zepto Systems can create your project management strategy while enhancing project productivity, profitability, and successful delivery.
Let's schedule a quick consultation and learn more.