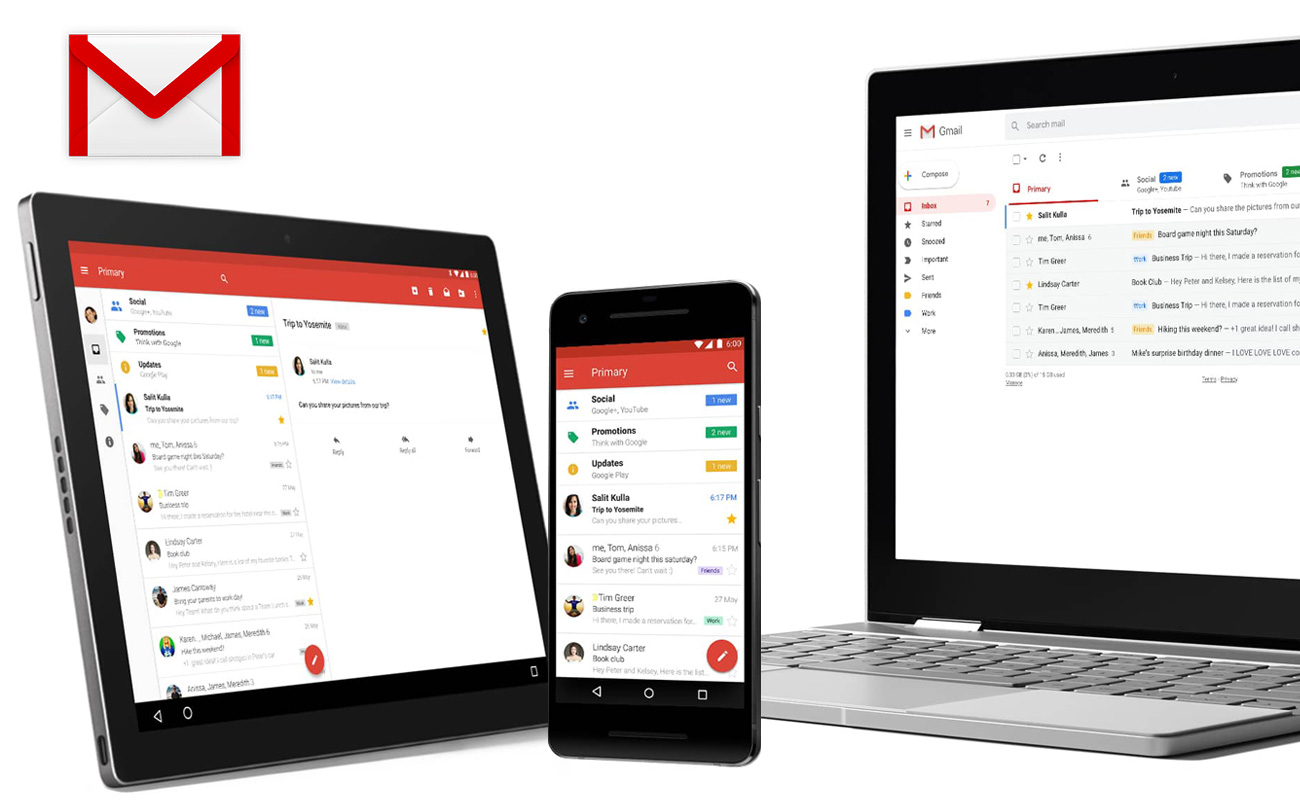 Third-party app developers can read the emails of millions of Gmail users, a report from The Wall Street Journal highlighted today. Gmail's access settings allows data companies and app developers to see people's emails and view private details, including recipient addresses, time stamps, and entire messages. And while those apps do need to receive user consent, the consent form isn't exactly clear that it would allow humans — and not just computers — to read your emails. This means every gmail new account login gets scrutinized. Third-party app developers can build services that work with Google's Gmail, for doing things like helping you find a good shopping deal or manage travel. Some of those developers can read private Gmail mail messages — and have let their employees read them too, according to a report Monday by The Wall Street Journal.
Specifically, the Journal's report mentioned two apps. One of them is Return Path, an app that analyzes users' inboxes and collects data for marketers, according to the Journal. The newspaper said Return Path employees read about 8,000 google emails two years ago to help develop the company's software.
The other, called Edison Software, which helps users manage their email, reportedly let its employees read "thousands" of emails to help the app train its "Smart Reply" feature.