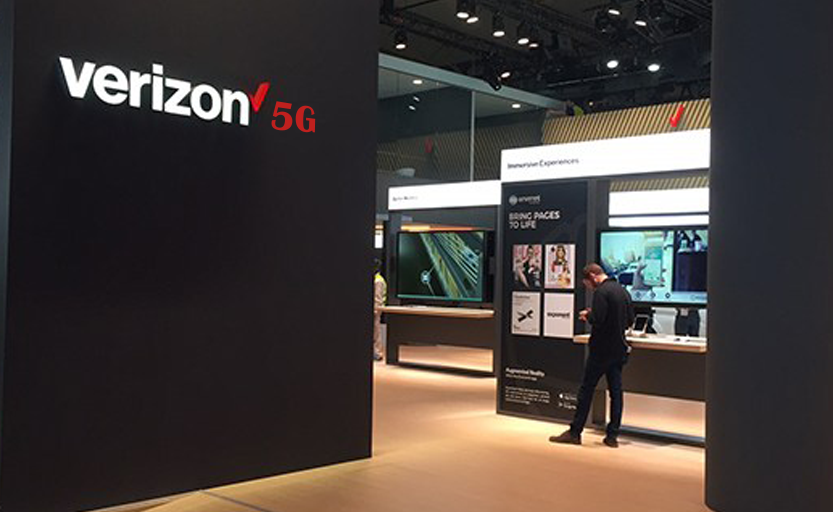 The hype is real. 5G home has arrived!
Verizon announced its 5G network broadbrand service for homes starting October 1st, 2018. Although verizon deals for now are limited to a few states including California, Los Angeles,  Houston, Indianapolis, and Sacramento, its expected to expand quick. The service costs $50 for the existing Verizon Wireless customers and $70 for the new ones. The company has been talking about upgrading to 5G technology for long and has finally taken the leap. As the launch is not a wider level, many improvements need to be made. Verizon will offer free upgrades to early customers to ensure they move up to the industry standard with time.  
 what is 5G Technology? 
5G technology is the 5th generation of cellular technology being launched as a successor to 4G LTE promising greater coverage and ultra fast speed and robustness like never before. The technology will transfrom user experiences and give a boost to tech market. Also, With a greater bandwidth available, 5G network will enable large amounts of data transfers over wireless systems further eliminating distances and improving cloud communications.  The upgrade will have a huge impact on daily lives from work to entertainment with quick data transfers and mili second downloads. 
Many 5G technology companies lined up to set up a high speed stable connection, but Verizon internet has taken the lead to be the first carrier of the next generation wireless internet provider.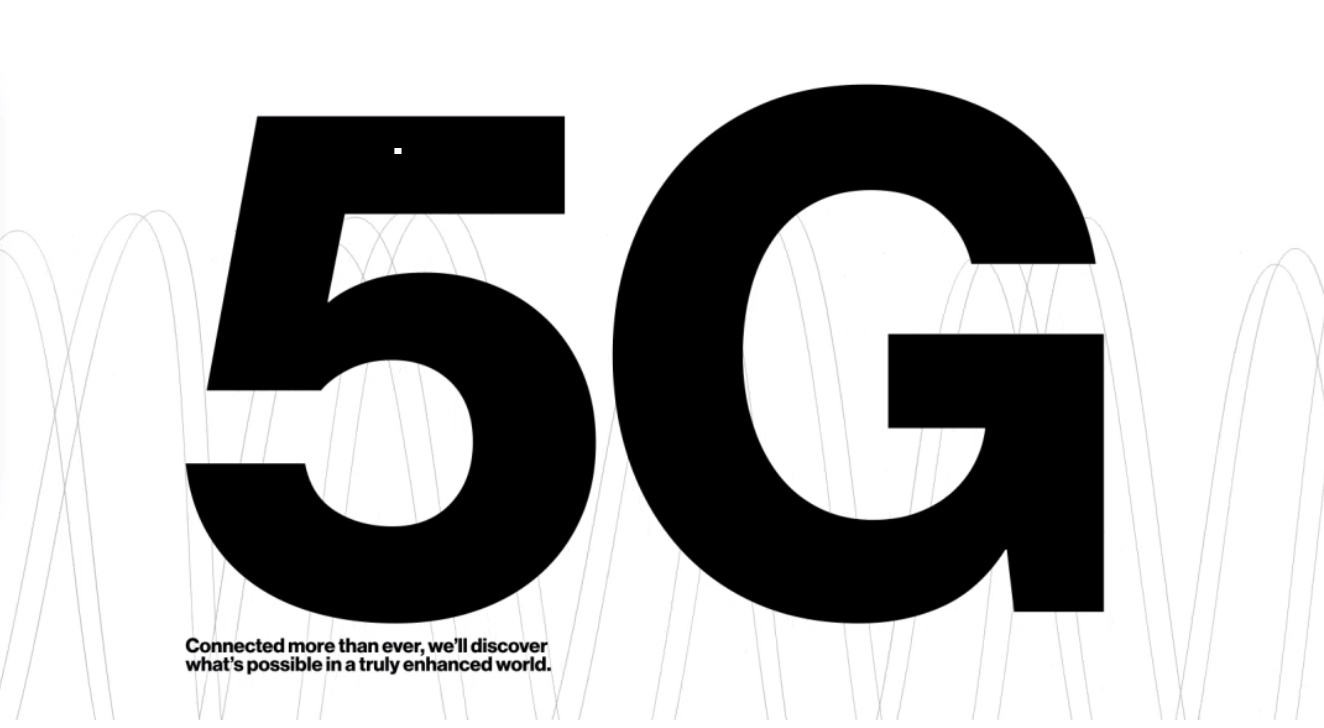 How fast is 5G?
Thinking about how fast can a 5g network be? Well, for starters, you can download a Netflix season in seconds. The typical verizon internet speed to expect can be 1 Gbps and as high as 20 Gbps.
5g technology will give a major boost to many artificial intelligence ventures like self-driving cars,
 smart communities 
and high speed robots that can't afford speed delays.
Verizon has achieved milestones in the past and was the first in US to launch 4G LTE on a large scale which made it an ambassador for network quality improvement. The news about 5G launch started late in 2017 and as it is set to launch in selective areas of the States, people are anxious to get hands on it. Being available to limited places, the service for now is just limited to the home internet service. The official website let's you find out
availability of the facility in your area.
When will 5G be available to businesses?
Many companies are now building capacity for 5G broadband and motorolla has even launched a limited 5G mobile phone too. A lot of 5g compatible devices are expected to roll out by 2019 as businesses fully prepare to welcome the next generation verizon internet. 
There will sure be a lag in making 5G technology available widely and launching 5g compatible equipment commercially. In the team time major businesses can educate themselves on how to shift to the network and what to use it efficiently for growth.