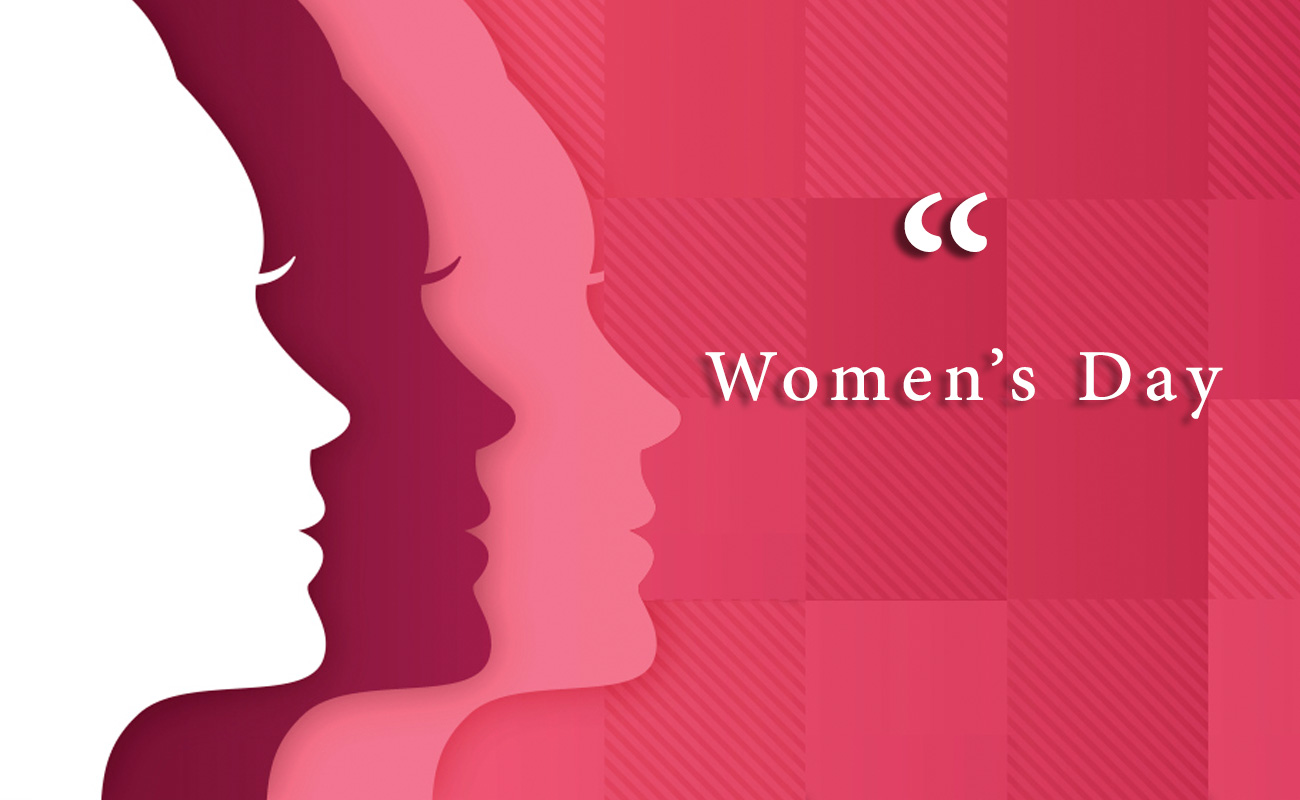 She is positive, responsible, powerful, impactful and a good manager!
Zepto Systems takes this women's day as an opportunity to thank its diverse and worthy female employees who have always showcased positivity and responsibility towards work. Here at Zepto Systems, we celebrate the diversity and encourage our female staff to be a creator, an initiative taker, and a leader.
From London to Islamabad, our offices have more than 30% of women who are unique yet valuable in their own ways. We take great pride in our smart developers, creative marketing team members, and willful business executive who have not only let us grow, but shown us the way forward.
Zepto has always appreciated the participation of women in IT processes as they have proven to be more responsible and committed to work. We encourage our girl squad to be themselves fully and grow in a positive environment without any glass doors. Throughout the years, we have employed strong managers, innovative developers and expressive business developers who helped us be where we are today.
So this women's day we want to show our deep gratitude towards our brilliant multitaskers. You deserve it!