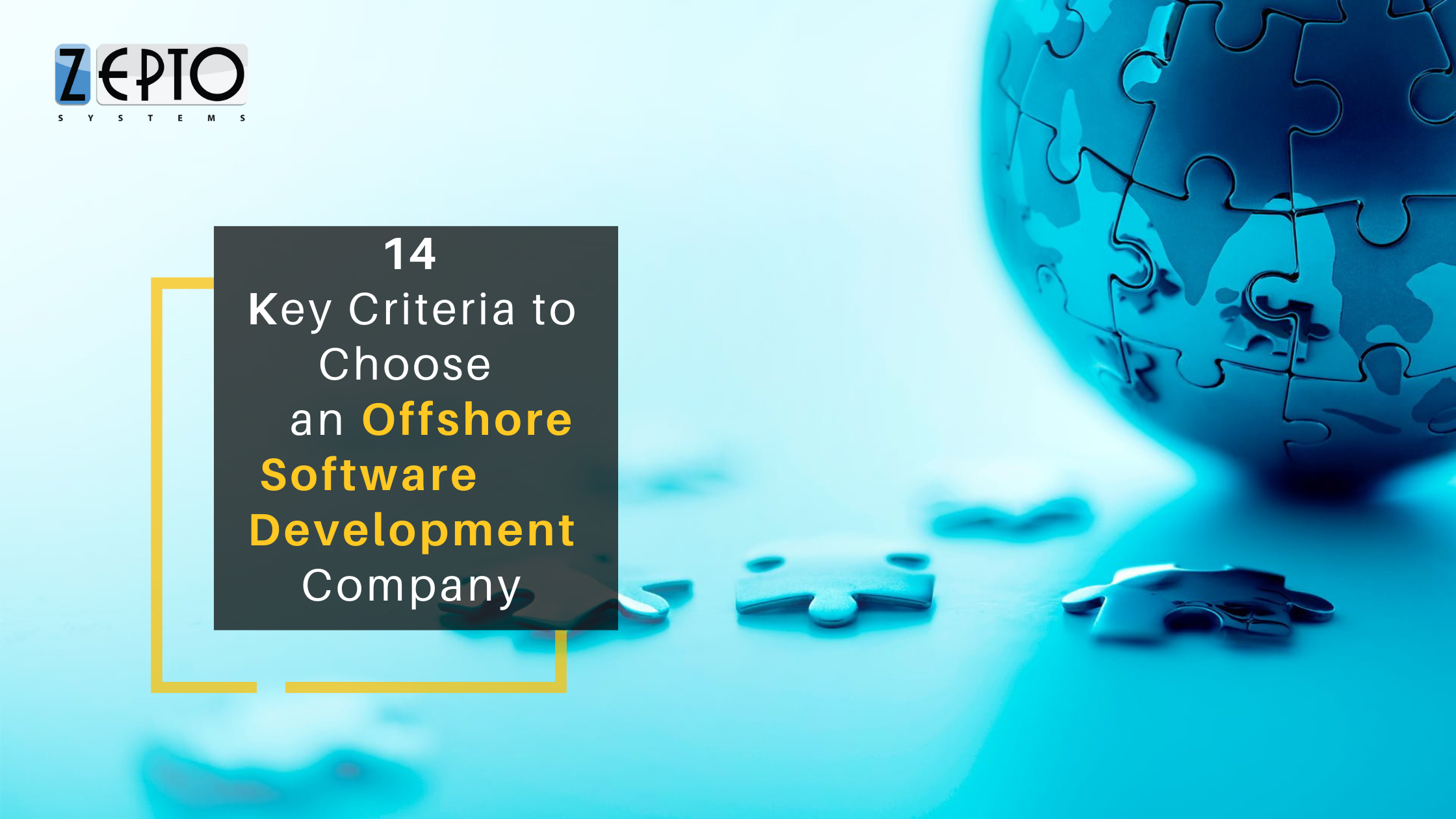 IT Offshoring is a significant component of the fast-growing information technology industry. One crucial question that remains ambiguous in the mind of business owners is: from where to select the most appropriate offshore IT company for upcoming IT projects and how to finalize. We already understand the concept of how offshore software development remains to be a smart decision.
IT offshoring opportunities are everywhere around the globe when it comes to outsourcing software development in North and South America, Western Europe, Eastern Europe, Asia. Selecting the most appropriate outsourcing partner needs highly professional leadership.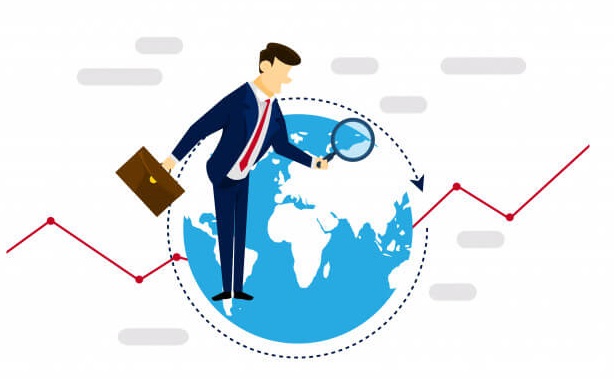 You can find yourself in a complicated situation while choosing the right offshore technology company, who can assist you achieve your business goal. You can avoid this situation of identifying and evaluating the right offshore technology partner by following these simple essential factors.
We have already discussed about Top 11 benefits of an Offshore development partner and today we will discuss these essential factors for identifying the location and vendor, evaluating and finalizing the best offshore software development company and country. We divided these critical factors into different points. You can shortlist some high-ranked vendors and choose one after the final evaluation process.
After implementing these critical factors, you can identify the top offshore IT companies around the globe. You can pick the most appropriate offshore technology partner for your development requirements. You can initiate the next step of the selection process confidently.
You need to understand the most crucial factors before outsourcing IT projects to a foreign company. Let us explore one by one.
1- The right choice of a Location
Choosing the most appropriate location or country for offshoring has a significant impact on the success ratio of your software development project. Here are the crucial factors for choosing an offshoring location:
Availability of skilled worker
Advance Infrastructure
Cheap cost of living
Data security and Compliance regulatory
Business-friendly environment
The most attractive countries for offshore software development are Pakistan, China, India, and the Philippines in Asia. These countries have a low cost of living, skilled workers, and a vast talent pool of software development engineers.
However, if you are interested in an offshore development project in Eastern Europe, you can look these countries like Ukraine, Belarus, Poland, and Romania. These countries are also best for offshoring with low software development costs.
2-Set Company Goals and Expectations
n the first step, you need to define clear objectives and requirements before offshoring an IT project. Define outlines of your project. Be sure to mention:
What are your expectations?
What type of technologies, technical skills, and procedures do you require?
Your business strategic objectives 
Key metrics you'll use to measure the performance of the offshore development team.
What are Potential setbacks & how to avoid them?
Anything else related to the project before and after completion.
Just categories each skill set and company name on your list. Give them a rank according to their skill level and company experience. For example, if you need developers with skills in Java, React, full-stack, Objective-C, and MongoDB prepare a separate column for each skillset and then give them rank according to the company's worth. The ranking should be 1 to 5. (1 being poor and 5 being stronger).
A successful partnership between two companies depends on these characteristics:
Mutual understanding of both companies
High Level of collaboration
Trustworthy Relation
Both companies need to share the same organizational values and trust each other. Doing multicultural business can be challenging for any company. Suppose when we do business with Southern Europeans from Western Europe.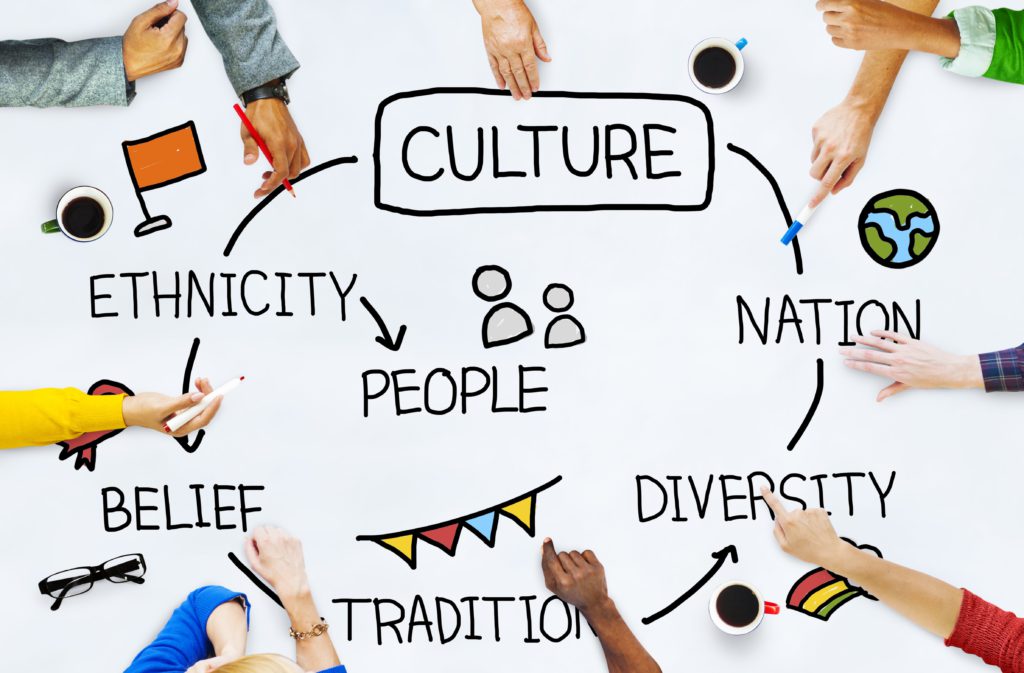 Western European society thinks straightforward about time and deadlines because deadlines are crucial in their working style. Their decision-making is faster than Southern Europeans because southern European people decide on the personal approach. Western Europeans consider time as a vital element, and on the other hand, the Southern European working style is lazier. These significant differences may create problems and mistrust.   
If you want to select the company from your own country or overseas, you need to set up protocols for communication and collaboration. Develop formal relations and information clarity. Decide on a win-win condition.
Most businesses don't give importance to communication and language proficiency while choosing an offshore technology partner. The entire project's success depends on communication.
Several elements are involved in the communication gap like:
Deficient in language proficiency like English
Cultural differences
Lack of professional expertise
No communication strategy
Before choosing an offshore technology partner, you should ensure that the offshore development team has adequate communication skills. They should have the ability to run the development project process without interruption and successfully till the end. Whether you are working with an onshore or offshore development team the communication gap is a big challenge.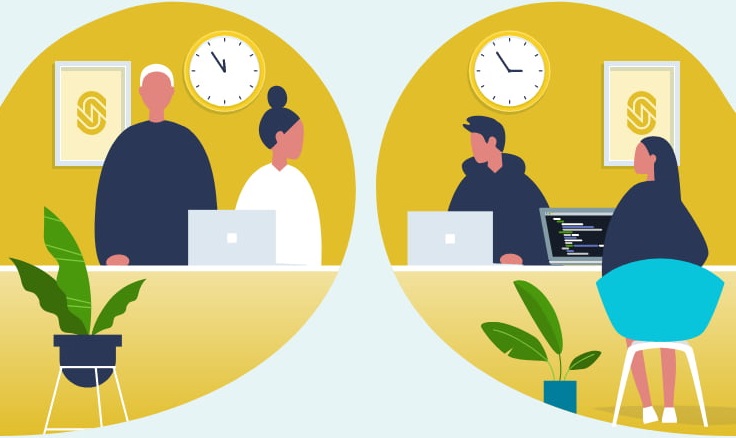 It can allow you to create an overall communication flow earlier in the project, during the project, and after completing the project. You will have a clear understanding and control of current project activities. You need to develop a clear road map, expected outcomes. Your outsourcing technology partner should have the capability to solve and timely respond without making any delay to all queries.
5-Always check References
Checking references has significant importance for analyzing the market reputation of any vendor. By performing a reference check, you can avoid such vendor who continuously ignores project deadlines and does not care about project quality as well. You can do an online market survey, check online reviews, and get an idea about the market reputation of the vendor.
If you are still not satisfied or looking for different tech vendors, you can contact some of their previous or current customers and know about their outsourcing experience. The technology vendor should have a satisfied customer portfolio and be trustworthy. That is the proper way to select a technology partner.
6- Internal security and regulatory compliance
Businesses should explore an offshore technology partner with Regulatory security policies to keep confidential data and products secure. You should confirm that the offshore development company complies with the policies and procedures on initial contact.
Here are important points are mentioned below:
The international regulatory safety standards, such as HIPAA compliance, OWASP, ISO 9001:2015, PCI compliance, ISO 27001:2013.
The company has implemented a strict password security policy.
The company has implemented a file access and file sharing security policy.
The company has implemented an internal and external network security assessment policy.
The company should have a policy of non-disclosure agreement (NDA).
7-Study the Client Testimonials
The most important factor you should keep in mind during searching best offshore software development company is checking the Client Testimonials.
Here are mentioned below:
Always check client testimonials to know the level of client satisfaction.
Read reviews to know about their customer's experience with this vendor.
Check their websites & social media accounts like Facebook, Twitter, Instagram, and LinkedIn profiles to explore relevant information.
Explore ranking aggregators like Manifest, Clutch, Good firms, etc.
8- Check the comparison of the quote of different vendors
A well-reputed offshore software development vendor never presents low rates quotations for winning the trust. Their quote should have a proper pricing structure without hidden charges and specific. Never focus on a low-cost quote only but focus on what they are offering at what cost? What value do they bring to your business? What is the after-development services they are offering?
9-Are they using Agile Software Development Methodology?
Another significant element is to know which development methodology they are using? The proper development methodology plays a crucial role in timely project delivery and success. Are they using the Waterfall model or Agile development model?
If they are using the Agile development model but which version of the Agile development model do they use? Agile development methodology has become very popular among international companies. Agile development has thriving features are:
Pair programming, 

 

Test-driven development, 

 

Stand-ups, 

 

Planning sessions, 

 

Sprints.

 

Swift product delivery

 

Lowest development cost

 

More reasonable time for predictability

 

Enhanced capability to handle time to time changing preferences

 
Businesses should pick offshore technology partners who can implement Agile development methodology and techniques. The agile development methodology is the most widespread technique for software development around the globe.
10-Check programming Expertise & Quality Assurance Implementation
Before signing up for a partnership SLA, you need to check the expertise and experience level of the offshore development team. Always ensure your new tech partner has a great team of expert workforce and specialists in different development languages to build the most accurate software solution according to your expectations. You can explore different international rankings that check programming skills and expertise.
Offshore software development companies should have a Quality Assurance policy to monitor their team productivity and efficiency. They should perform quality assurance check regularly.
They should perform code reviews and functionality testing.
They should perform regression testing and manage backlogs.
Well-tested code will help you to receive high-quality software without any bugs.
These steps ensure high quality and robust product delivery after complete testing. Ultimately your client trust and loyalty will enhance after receiving a high-quality product. It will also give them peace of mind
11-Check Pricing structure
Businesses always prefer cost-effective development solutions. They should choose such offshore software development vendors, who can suggest various customizable pricing structures and allow them to select the most suitable pricing option according to their development needs.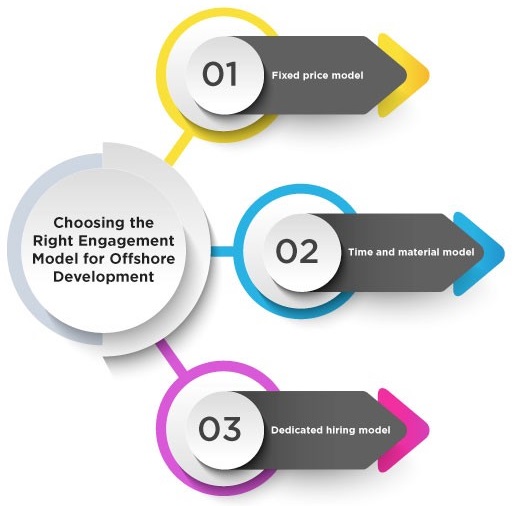 There are five prominent pricing structures in offshore developments are:
Fixed-Price Model
Time and Material Pricing Model (Paying only for the work completed)
Dedicated Development Team pricing model
Performance-Based Pricing model
Full-time developer (FTD) model
The one main reason is why businesses want to outsource their software development projects to another country because they spend lower costs. They can hire more skilled remote developers paying lower salaries.
Therefore, while choosing an offshore development service provider, it is necessary to estimate the average pricing structure of skilled developers in those countries. If these crucial points are neglected, then there is a big chance the cost of completing the development project may increase.
The most intriguing factor for offshore software development is to hire the best talent around the globe. The second significant reason for offshoring software development projects is the shortage of skilled developers faced by the client.
An attractive offshore software development company should have top-class expert software developers in their country.
Your offshore software development partner should have a comprehensive infrastructure to provide an excellent work environment to their developers. A professional offshore company gives continuous training to their employees, achievement recognition, and good incentives to keep them happy, motivated, and growing.
Once you have created a shortlist of potential offshore companies, you can narrow it down further. At the final stage, the key steps to effectively evaluate your finally expected offshore software development partner.
Check their previous completed projects, read case studies and portfolios.
Conduct interview with higher management and software development team
Analyze their organizational operations and business strategy
Contact their different client as a reference check.
Check their organizational culture and management style.
Analyze their communication strategy and project management processes.
Deeply analyze their technical expertise.
The offshore company should have a non-disclosure agreement (NDA).
They should have company data and intellectual property security policies.
You should check the references, client testimonials and review the profile of your potential offshore technology partner before beginning the negotiation on pricing structure, terms, and SLA.
You are not buying a product in this scenario, but you can hire people because of their abilities, knowledge, and idea. It takes several months to even onboard new employees in any organization. The same thing happens for outsourcing companies. You have to make sure that they are fully aware of your objectives, goals and time line.
Once you select a final offshore company, you should start with a smaller software development project to measure their performance. You can get a better idea about their working capacity, development methodology, and project delivery within a deadline.
Becoming a partner with an offshore software development company can be an excellent step for your business. We discussed the essential factors you should remember before searching for an offshore technology partner. You should create a list of these significant points that we discussed above. You can choose an offshore software development company without any delay. Once you sign up with the right offshore software development company, you will be able to maximize your performance and relish the numerous advantages of offshoring.
If you are looking for an offshore technology partner, it takes up to 2 months to start the development process. The offshore company will offer you a developer, but it will take several weeks to meet the developer. Zepto Systems makes it easier and safe to hire excellent matching software development engineers for any kind of development project.
Zepto Systems is an established software development company with over ten years of experience in the local and international markets.
Zepto systems always value your time because time is money. If you contact Zepto Systems, you will get software engineers available in 48 hours. If you have a plan to hire a developer for your upcoming project, let's schedule a Quick Introductory Call and hire a developer within your budget.