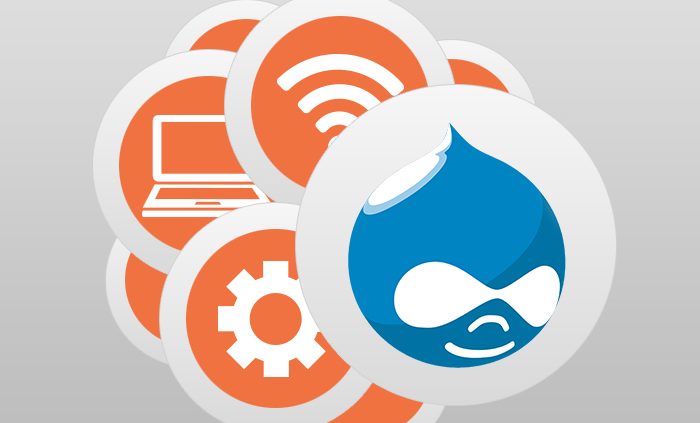 Don't develop every thing yourself
You can't do everything yourself like a successfully planner seek help from experts. its not about time or in house skills its about experience that is multifaceted in the same area.
Drupal engineering and development is no exception. Don't take chances when you have to keep your self ahead.  What to do then? Not a secret any more, You need to outsource to a Drupal developer or Drupal engineering firm you call it Agency. "Alright! But wait where to find the right match for me?" The best and easy way to search the one who can settle with you is Google. After all, Google is the best web friend!
'Drupal Developers', you typed in Google and you get a long list. "Oh! This is going to be hard. Now which one to choose?"
Yes, indeed it is hard to outsource the best Drupal development company. But it won't be hard enough if you just ask these 4 questions when outsourcing a Drupal development services company.
Time to Outsource
Question 1: How long you have been developing websites in Drupal?
Though cost is always a concern but asking about 'how much they cost?' should never be the question you start your hunt.
When outsourcing a Drupal Development company, start with experience. This is where you can start building trust. Ask for how long they have been in Drupal business. You don't want to outsource a Drupal development company, who just have stepped in neither the one with so little experience. You don't want to take a risk by outsourcing a starter or a beginner. And if you don't want to take the risk, you need to ask more to satisfy the curious 'you'.
Question 2: For which industries you have developed Drupal sites?
The one familiar with your industry sounds good. But this doesn't ensure best Drupal development services. This only lets you some peace of mind that you'll not be wasting your time and money.
One the company under review is experienced with your industry, you can rest assured that you'll not have to worry much. They'll be familiar with your industry, your requirement and the best for your business.
But this doesn't end here. You need few more answers.
Question 3: Have you ever worked on third-party integrations?
The more you get, the better it is for you to choose. If they Drupal development team company under investigation has a YES to this and can provide you with sources, you might feel more comforting and think of outsourcing them.
But wait, how about one more question!
Question 4: What is the mode you use to communicate?
"Why should I ask this? There are plenty of modes of communication!" I'm not asking you to ask the mode they use to communicate with clients. But who'll be in charge of communication with you (if you outsource Drupal development to them)?
When in Drupal development, don't take this easy. You'll be communicating with them now and then (maybe daily). So, there must be one key person, who's readily available for your assistance. "Do you have a project manager or a consultant who'll be talking to us?" They must have, or your Drupal website might caught-up in junctions.
The mode of communication is also an important part. So what if they use Skype. Many do the Drupal development companies use this. But if you've any suggestions, do ask them to follow.
Want to ask more? Why not!
Certainly, these 4 questions to outsource a Drupal development services company won't be enough. You need to ask more to trust them. But let me tell you one thing. All 'YES' doesn't ensure the services company is the best option for you. Sometimes even the last-benchers can prove to be the best. So do ask questions to outsource a Drupal development company, see their portfolio and if possible, do talk to their past clients, do trust your outsourced services company and be in touch with them always.
Supplementary Vetting Questions
What are the case studies
Can you work with our in house developers
How would you engage
What kind of team you will deploy
When can you start
How would you help us migrate
How would you help us grow our audience and traffic
How would you help us with setting up infrastructure
How would you control the cost of development
Would you take changes mid way and how will it impact the overall cost