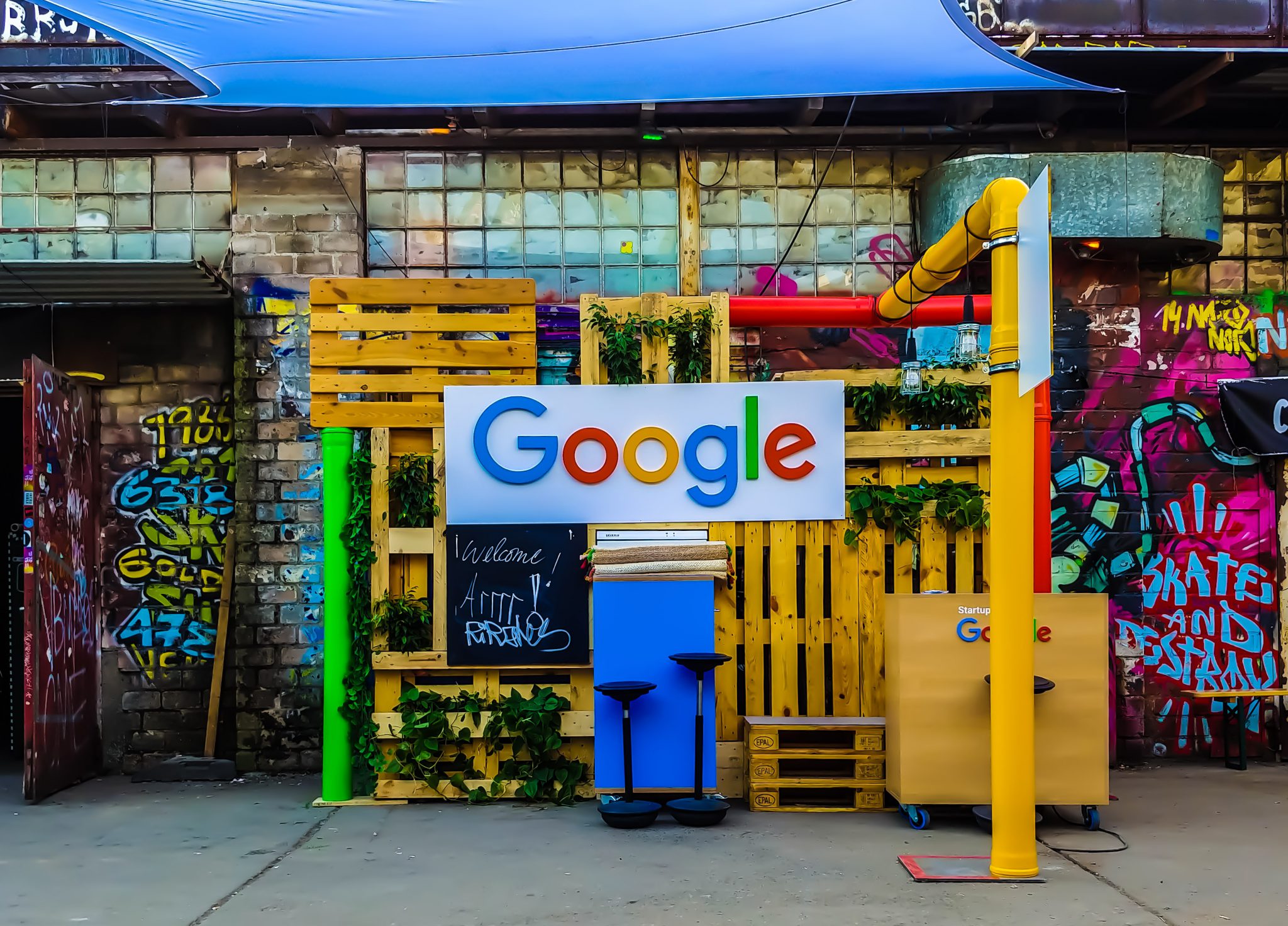 Google recently shared on its Google Developers blog that new Coral products are being launched in 2020. Industries are finally realizing the importance of local Artificial Intelligence (AI) and how it helps in saving bandwidth, reducing the cloud computing costs and keeping the data preserved locally henceforth keeping user privacy as the top priority.
In 2019, Google introduced the world to Coral – which is an amalgamation of both software hardware tools. The vision behind Coral was to provide developers with a platform that makes it easier for them to both build prototypes and local AI products. As of 2019, Coral included the following products:
Coral Dev Board
USB Accelerator
PCIe Accelerators
These products have been launched in 36 countries, with more countries to be covered soon. Since the release of Coral, the tools have been used for building a diversified range of applications, starting from healthcare to agriculture and even creating smart cities.
As the new year has started, Google has also expanded its tools of Coral. Here are the new additions by Google:
Coral Accelerator Module
It is an easy to integrate multi-chip package. Coral Accelerator Module exposes both USB and PCIe interfaces, while it can also be seamlessly integrated into custom PCB designs. This means there are no restrictions when developers use this module. This module will be available for developers in the first half of 2020, the exact date has still not been announced by Google. If you are in Las Vegas and interested in checking a demo of this module, visit Las Vegas Convention Center, Tech East, Central Plaza.
"Coral is a complete toolkit to build products with local AI. Our on-device inferencing capabilities allow you to build products that are efficient, private, fast and offline."
– Coral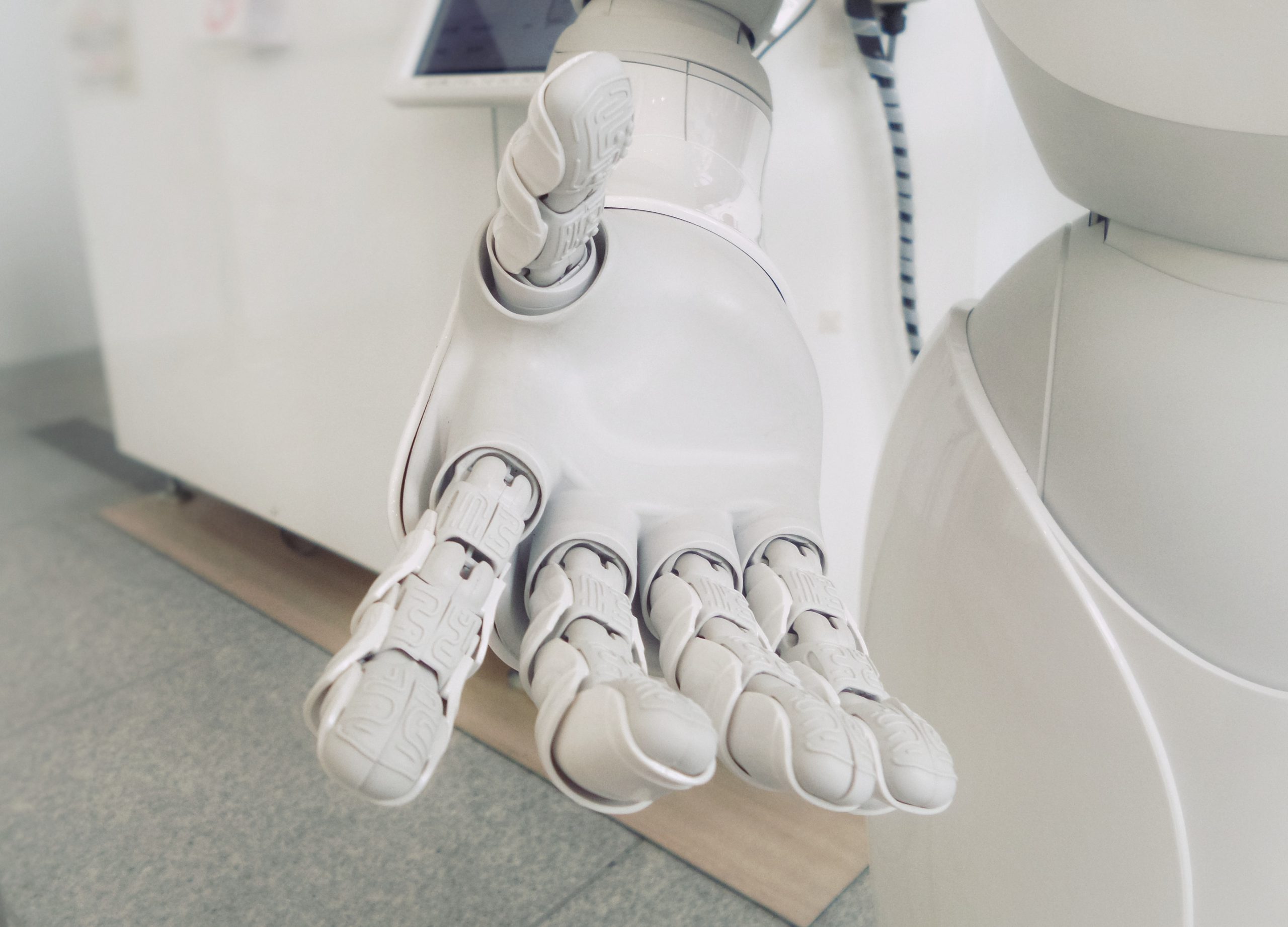 Coral Dev Board Mini
The next in line is Coral Dev Board Mini. Evident by its name, it is actually an alternative to Coral Dev Board when you are looking for a lower-power and lower-cost version of Dev Board. Dev Board Mini creates a board by mixing Media Tek 8167s SoC and the new Coral Accelerator Module. The resulted board excels at computer vision use cases and 720P video encoding/decoding. Coral Deb Board Mini will also be available in the first six months of 2020. It is currently on display at the MediaTek, in Venetian, Tech West, Level 3.
Coral System-on-Module
While previously Coral System-on-Module had only version, now Google is launching new variations to it. In addition to the original 1 GB LPDDR4 configuration, you can also get it in 2GB and 4GB LPDDR4 RAM configurations. System-on-Module can be used for building healthcare applications, manufacturing applications, and smart city.
Bottomline
It is evident that Google is working really hard in making AI tools available for developers so that smarter applications can be created. With only one year since its release, it has already announced three new products. What the future holds for local AI is something that only Google researchers can tell but safe to say, it seems brighter and smarter.