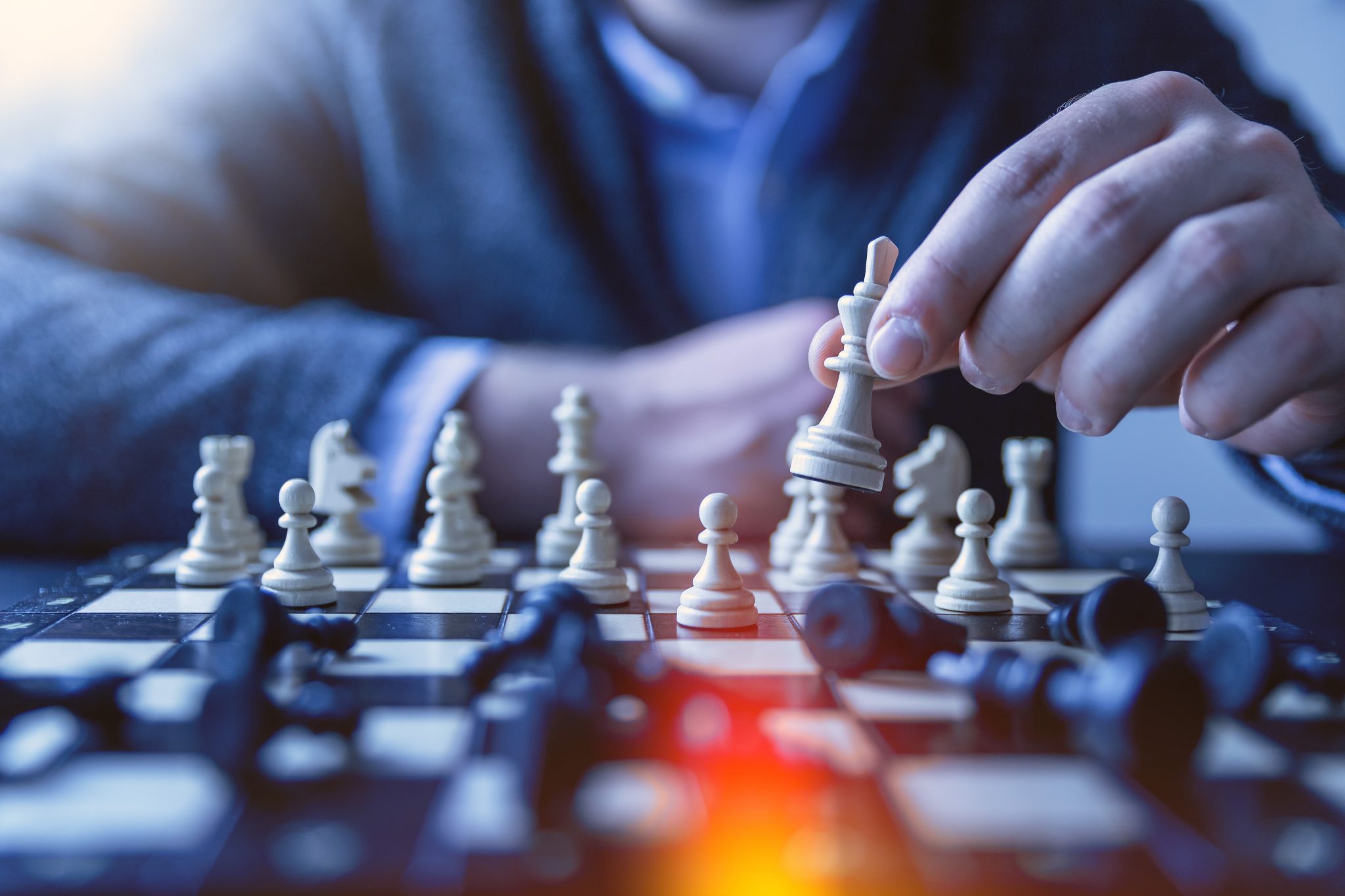 "74 cents of every dollar spent in the app store was spent on mobile games."
– App Annie
Mobile has acquired 50% of the market share when it comes to digital world (imagine a world without smart phones now, feels quite gloomy, right?). Gaming industry is anticipated to reach a value of 128.5 billion this year.
As revolutionary technologies like augmented reality and virtual reality have also entered the landscape of gaming, it is possible that at the end of 2020, the real value surpasses this figure.
While previously gaming used to be entirely about PCs, Xbox and PS4, a gradual shift has taken place over the last couple of years. People now use their phones, more than ever, to play games. Smart phone companies like Apple, Android create phones that can support high-end games and run them smoothly.
According to Go-Globe,


"62% of people install a game on their phone within a week of owning it. Users spend more than 43% of their "smartphone time" playing games."
Because of the ever-so-increasing speed of mobile games domination in the app world, more and more companies are focusing their energies on developing games that are loved by their user base.
If you are one of the companies that are new in the game or want to get a game developed, here we have covered some of the most popular platforms that are used by developers.
Side note: This article covers both 2D/3D mobile game development platforms that are used by developers all over the world for developing iOS and Android games.
Let's take a look:
Unity
No list of best platforms for mobile game development can be completed without mentioning Unity. Unity is a game development engine, which enable developers to create 2D and 3D games by providing them with a number of cool features. Unity is also considered as one of the best cross-platform engines as developers can easily and quickly port games onto Windows, Android, iOS, and BlackBerry platforms.
For 3D development, Unity does have some limitations. For instance, if you want to have shapes that are other than the primitive ones, they need to be built using a third-party 3D illustrator. A paid option is also given though, you can purchase assets from a library.
Supports:
Android
iOS
Windows phone
Tizen
Fire
Pricing:
Free (for personal use)
$25/ month for a Plus edition
$125/ month for a Pro edition
Custom prices for enterprises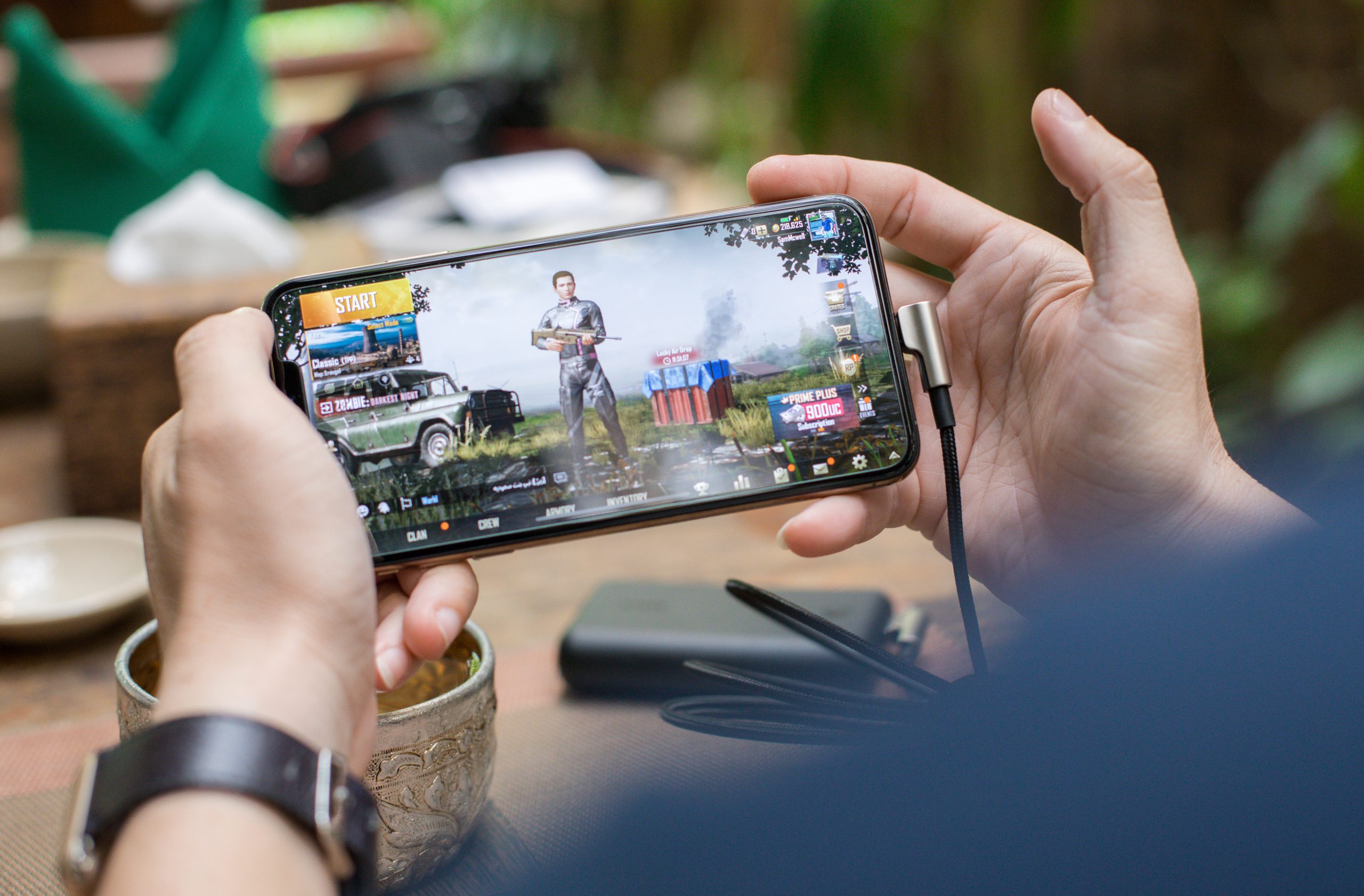 Unreal Engine
This platform is specifically for developers who are either beginner-level coders or are looking for a platform that is far easier and more user-friendly than the rest of engines in the market. To modify the game, you do not need programming skills to do so. It has been created by Epic Games and the latest version on Unreal Engine is called Unreal Engine 4 (UE4).
Unreal engine, just like its name, comes with incredible options for console, PC and game development. It has impressive visual features such as dynamic lighting, an advanced particle system (handles around million particles at once in a scene). For 3D game developers, the features are great to start with.
The easy interface and ability to test your game while working on the platforms helps developers in saving time.
Supports:
Pricing:
No charges for small projects
Developers pay 5% of royalty if they make profits of over/equal $3000
Corona SDK
Corona SDK also dubbed as '2D Game Engine' is a cross-platform. It used Lua scripting language, making it quick to learn and code platform. The platform is used by both mobile developers and for Apple & Android TV.
Corona SDK comes with a more than 500 APIs, ranging from networking to animations. The real-time testing feature makes it easier for developers to test their game and find errors on the run-time. Corona DK is famous for its active and supportive community. The real-time simulations enable developers to see how their app looks and feels after a modification.   
Supports:
Pricing:
Hire Remote Mobile App Developers from Zepto Systems
If you are looking for developers to build a great mobile game app for you, look no further. With more than 10 years of experience in the industry, we have pool of expert game developers who will create gaming apps with impressive user experience and great interface. Hire a remote game app developer today from Zepto Systems and make your vision a reality.