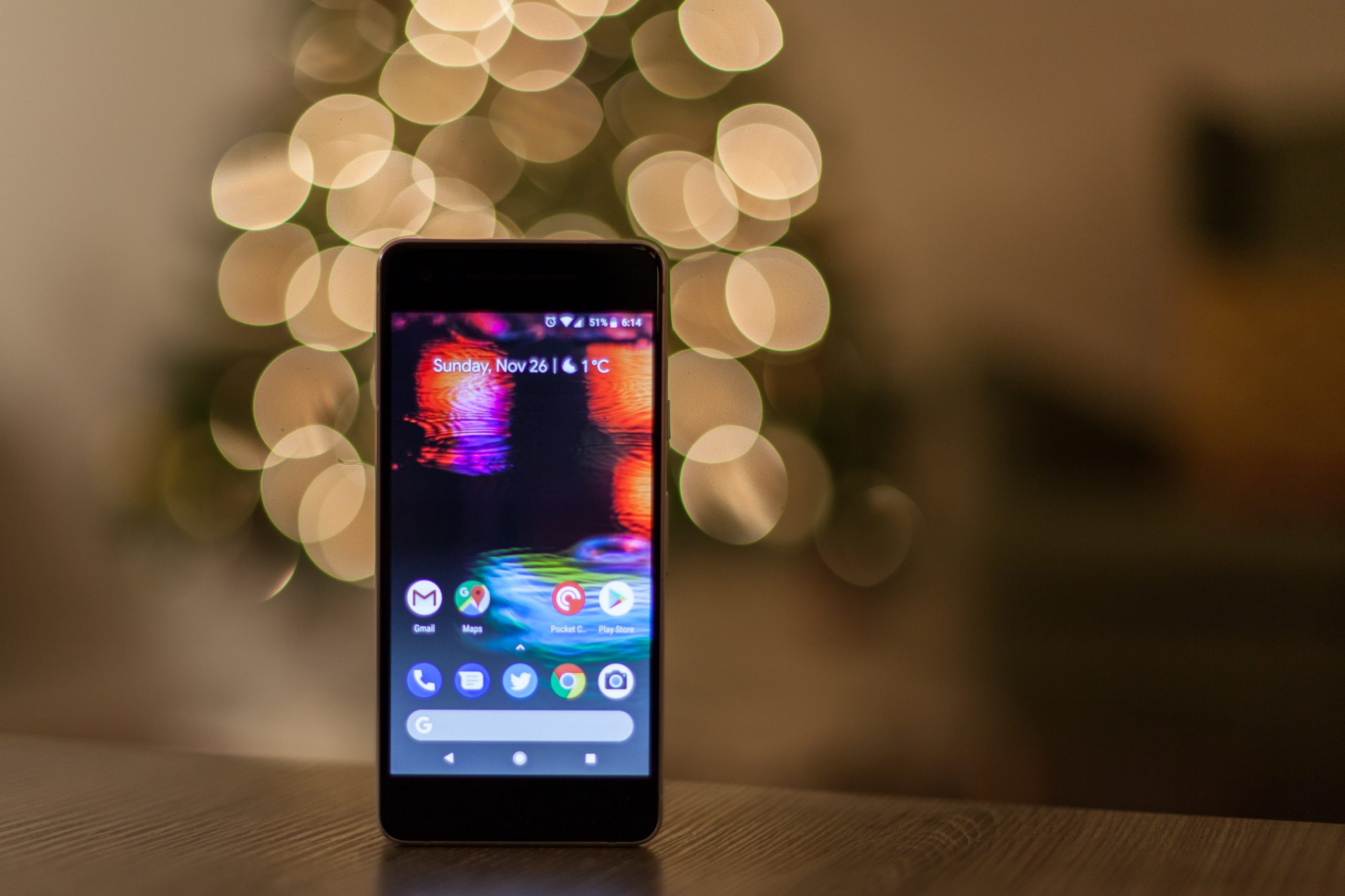 This is a sad news for Android developers as Google has recently increased its regulations when it comes to submission of new applications to the Play Store. This means that approval time for new apps will be longer than it used to be earlier.
A few days earlier in the month of August, Trend Micro reported that 85 applications have been reported in the Play Store that were malware-infested apps but posed as gaming or photography applications.
For users, who are not much knowledgeable about the IT world, this can mean hazardous. If you download a malware on your phone while believing it is a gaming app, you potentially risk all your personal life. Credit card details, contact list, photos/videos of loved ones and personal can all be hacked and downloaded to remote servers by the hackers. This step by Google is being taken so that users can be saved from any such situations that can harm them or pose threat to them.
Google has also started to issue a notice to Android developers about the increase in review time. For developers who have submitted multiple apps in the past and are trusted by Google will be cut some slack though. In the developer blogpost, Google noted that they will now be taking more time in reviewing apps that are submitted by developers that do not have record on Play Store.
"Earlier, applications were published merely within a few hours of submission, with a range of 45 minutes to 2 hours maximum. Google's review time was faster than Apple but things are now going to change."
In a blog post, Choice Games (a popular game developer) said, "We have dozens of games published on the Google Play Store; we're a developer in good standing. It turns out that instead of just 'developers that don't yet have a track record,' all new apps are undergoing additional review. App updates may go through quickly if the app itself has earned Google's trust, but each new app starts with an empty track record".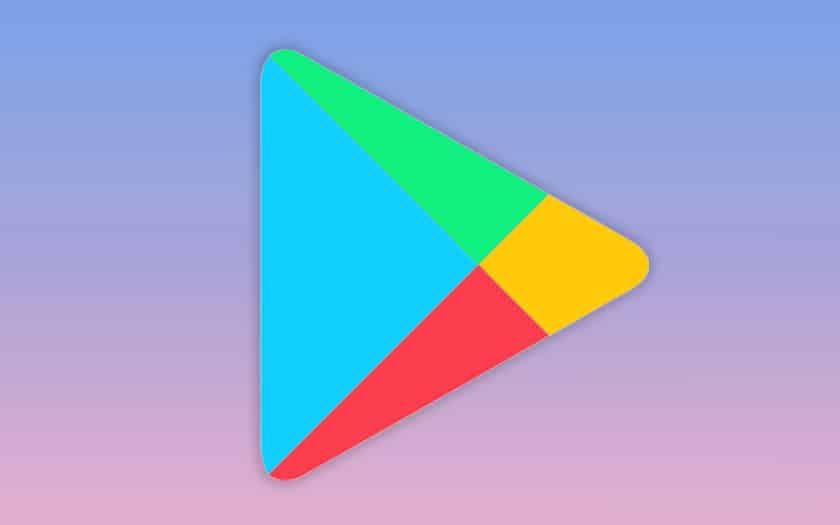 The issue here is that developers are only told about the delayed review time once they submit a new app to the Play Store. To stay in the safe zone, it is recommended that new developers submit their apps around 3 days prior to the launch day/live day.
Google mentioned in its blog post that humans and not bots review decisions that are sensitive. Moreover they are also working on their communication front, making responses more personalized and quick.
A few months ago, Google also put restrictions on applications on gaining SMS and Call Log permissions if they are not required for the app. The company is focusing on providing users with safe apps that will neither steal their data nor inject any kind of malware/virus. The crackdown helped Google in identifying apps, banning them or making them drop such functionalities/permissions.
While there is no way to know when your application will go live now but according to the Director of Android Relations, Jacob Lehrbaum, developers can follow the below-mentioned process:
Create release in the Closed Alpha track
Save and review the release
Click on 'Start rollout to alpha'
Wait for Alpha version to be released
Once the alpha version is live, click and toggle Store Presence > Store Listing > Timed Publishing
Create a Production release
Wait for the release to get approved
After its done, click on Live