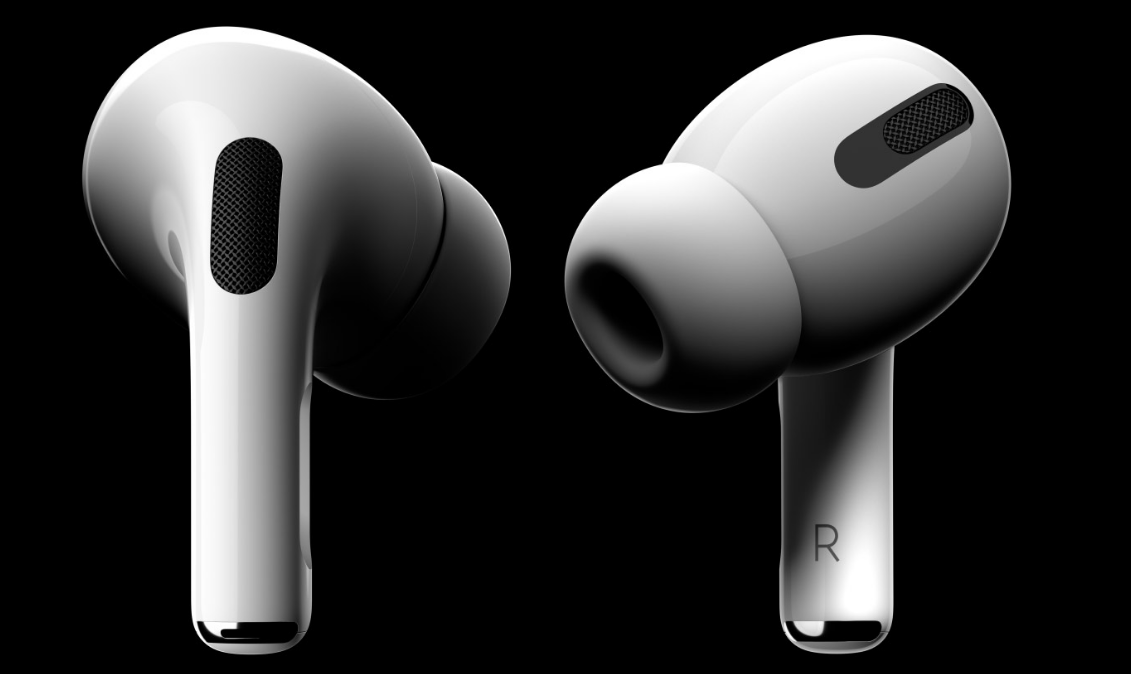 Back in 2016, Apple launched its AirPods for the first time. The launch definitely had quite a number of people questioning the reason why they were priced so high, and the purpose of having wireless earphones, but AirPods came out successful. They were still loved by the Apple users with sales going high. All the memes that were made during its launch have now disappeared as the quality of AirPods is remarkable.
From their size to simplicity of use – AirPods do not have any match in the market. And now Apple has launched a new product – AirPods Pro. AirPods Pro is priced at $249, which is 100 dollars more than AirPods but that is not for no reason.
AirPods Pro is definitely an improved version of AirPods.
According to Apple's official website, 
"We refined the details of comfort, creating a new class of in-ear headphones with a customizable fit that forms an exceptional seal for Active Noise Cancellation. You'll feel your music, not your headphones."
What is new with AirPods Pro
If you were saddened that the second-generation AirPods look similar to the previous one, you'd be happy to take a first look at AirPods Pro. They have been redesigned completely, from the shape of the case to the size of the earbuds – everything is new and different.
More battery life
One of the best things about AirPods has remained to be its charging case. The charging case is small in size, making it easier to carry. The case of AirPods is slightly bigger in size than its predecessor. While you might be a bit disappointed by this news, you can still carry it easily in any pocket, including the watch pocket in jeans. The reason behind the larger size? AirPods Pro will give you additional 24 hours of battery life compared to AirPods.
Noise cancellation
They also come with noise cancellation feature. Less noise so that you can enjoy your favorite music without getting distracted by other sounds. Your morning walks just got more pleasant! According to Apple, AirPods Pro can dynamically adjust 200 times a second to tune out all the ambient sounds in the environment.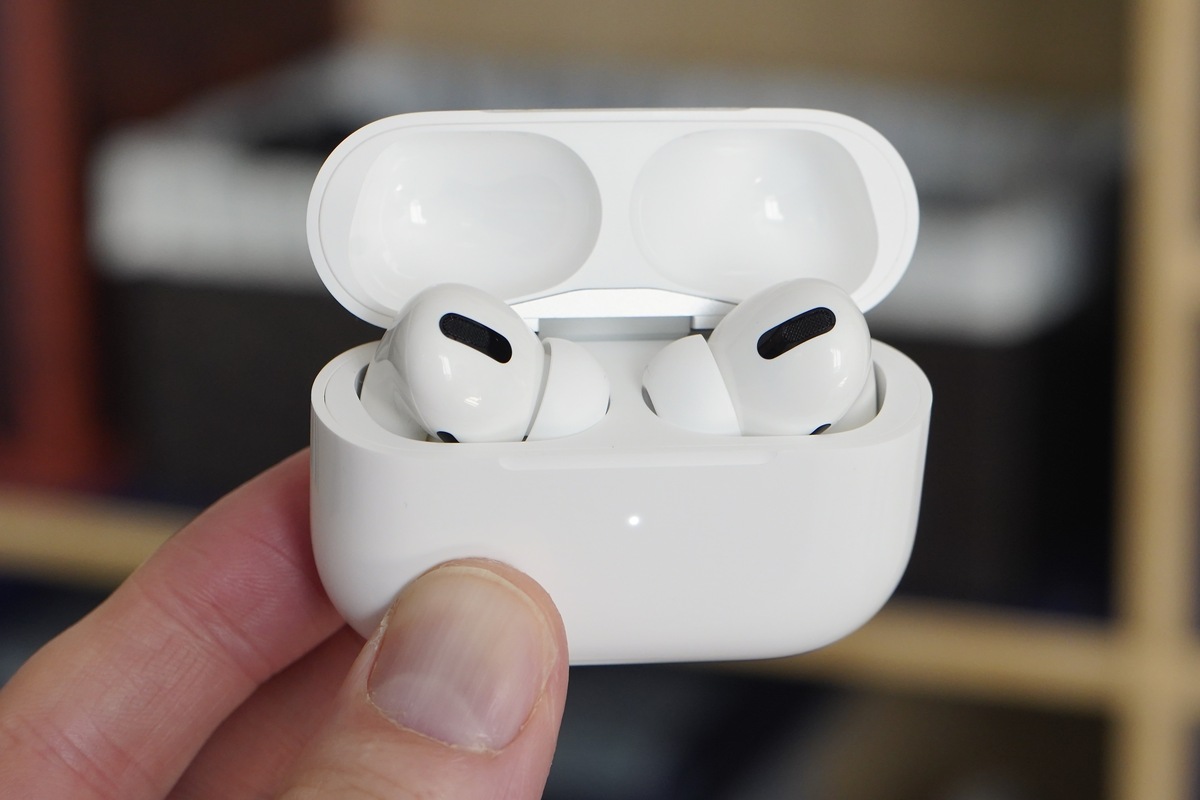 Because of this feature, AirPods Pro's battery will be drained slightly faster than AirPods (but no worries as you get 24 hours extra battery time anyway).
More comfortable
If you think your AirPods are the most comfortable, you would fall in love wih AirPods Pro. They are more comfortable than ever. The ear buds are wider and shorter than before while the ear tips have silicone covers.
Controls are changed
Apple has changed controls in AirPods Pro. You don't have to tap on the back of AirPods to pick up a call or pause your music, rather now you can simply squeeze the end of each ear bud to either pause the playback or answer a call. At the end of both of the buds, there is a small notch named as 'force sensor' by Apple, it lets users know where to touch the bud.
A single squeeze on the ear bud will play/pause the music
A double squeeze will move to the next track
A triple squeeze will skip back the track
Squeezing and holding the earbuds will make you switch between 'transparency' mode and noise cancellation mode
Ear tip fit test
Apple has also created an 'ear tip fit test'. This test helps users in choosing the tip size perfectly. According to Apple, they use analysis to test whether a user is getting the best sound or not. It is a simple test: a short music clip is played to assess whether the ear tips are fitting perfectly or not.
Bottomline
The only concern people right now have with AirPods Pro is that they are the priciest AirPods till now. In my opinion, just like any other Apple gadget – people will simply get used to these pricey AriPods Pro and in a few months, no one will be talking about how expensive they are.