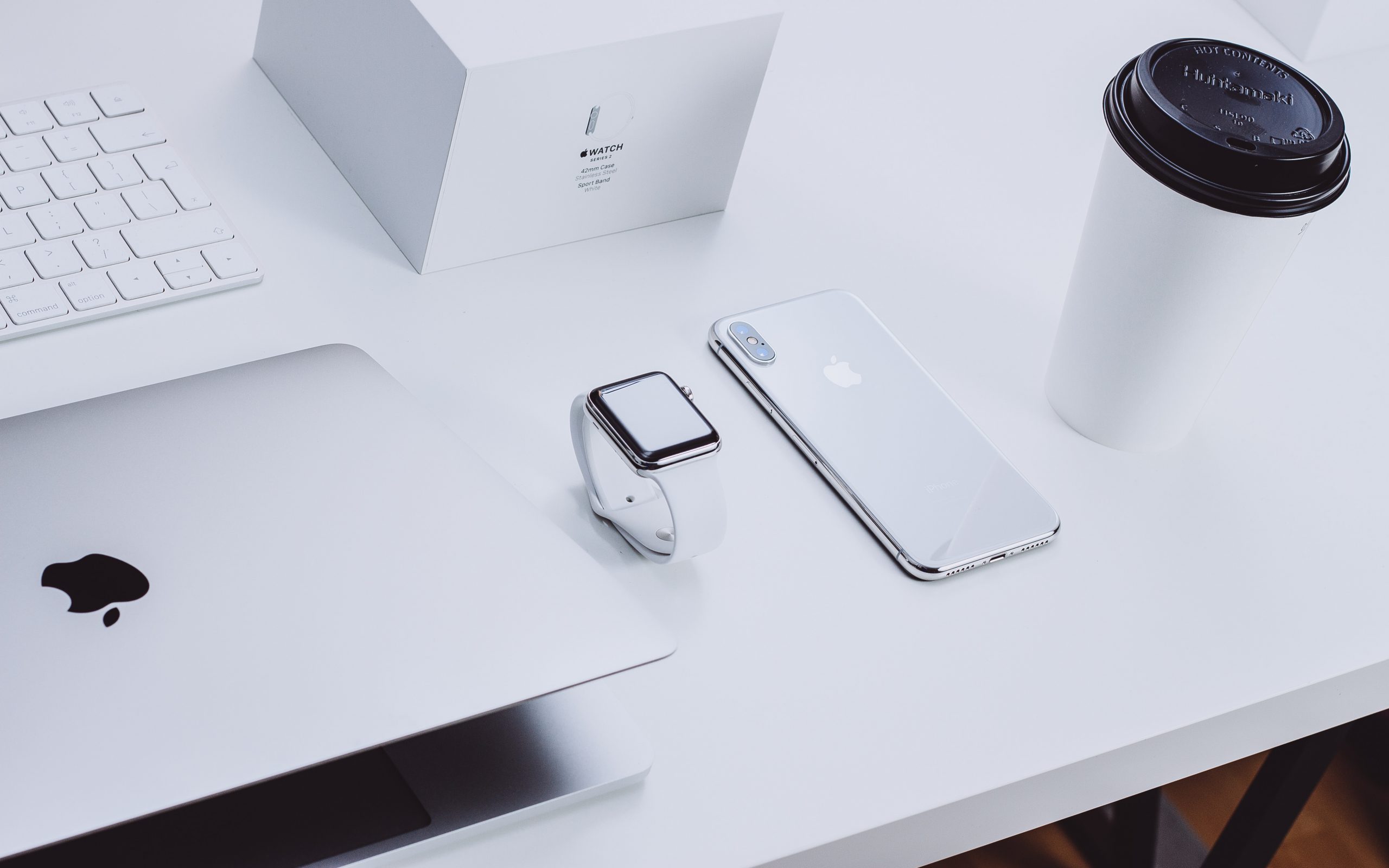 If you are a tech nerd or just an avid iPhone user – you would be happy to know that the wait is finally over as Apple has released its 13.2 just now.
While Apple's iOS 13 was launched in September, unfortunately it made headlines for all the wrong reasons. The operating system had security issues, and other problems that made the iPhone vulnerable to attacks. The recent version has been rolled out by Apple in an attempt to address all the issues with iOS13 and also to introduce some new features to Apple products.
Continue reading this article to catch up on iOS 13.2's new features and how you can get it on your device.
Deep Fusion
For professional and hobbyist photographers, this feature is astounding. While a regular phone camera will take only one shot and present to you as the final result, Deep Fusion goes extra miles to give you the perfect shot.
Deep Fusion is a system that captures multiple frames as you are shooting. It automatically amalgamates a series of regular exposure, one long exposure and then uses machine learning to conduct a pixel-by-pixel analysis of the images to figure which bits are the best to use for the final picture.
In simpler words, Deep Fusion takes multiple shots and then takes the best features from all of these shots to make a picture-perfect shot, quite literally! The lighting conditions required for Deep Fusion are low-to-medium and indoor photos.
On a side note, it should be mentioned here that the feature is only on the latest versions of iPhone and does not work with the 11 Pro's ultra-wide lens.
Siri with AirPods
This feature is only for AirPod users. You will no longer have to touch your iWatch or iPhone for Siri to read your messages to you via AirPods. iOS 13.2 makes it easier than ever to get your messages instantly even when you away from phone or device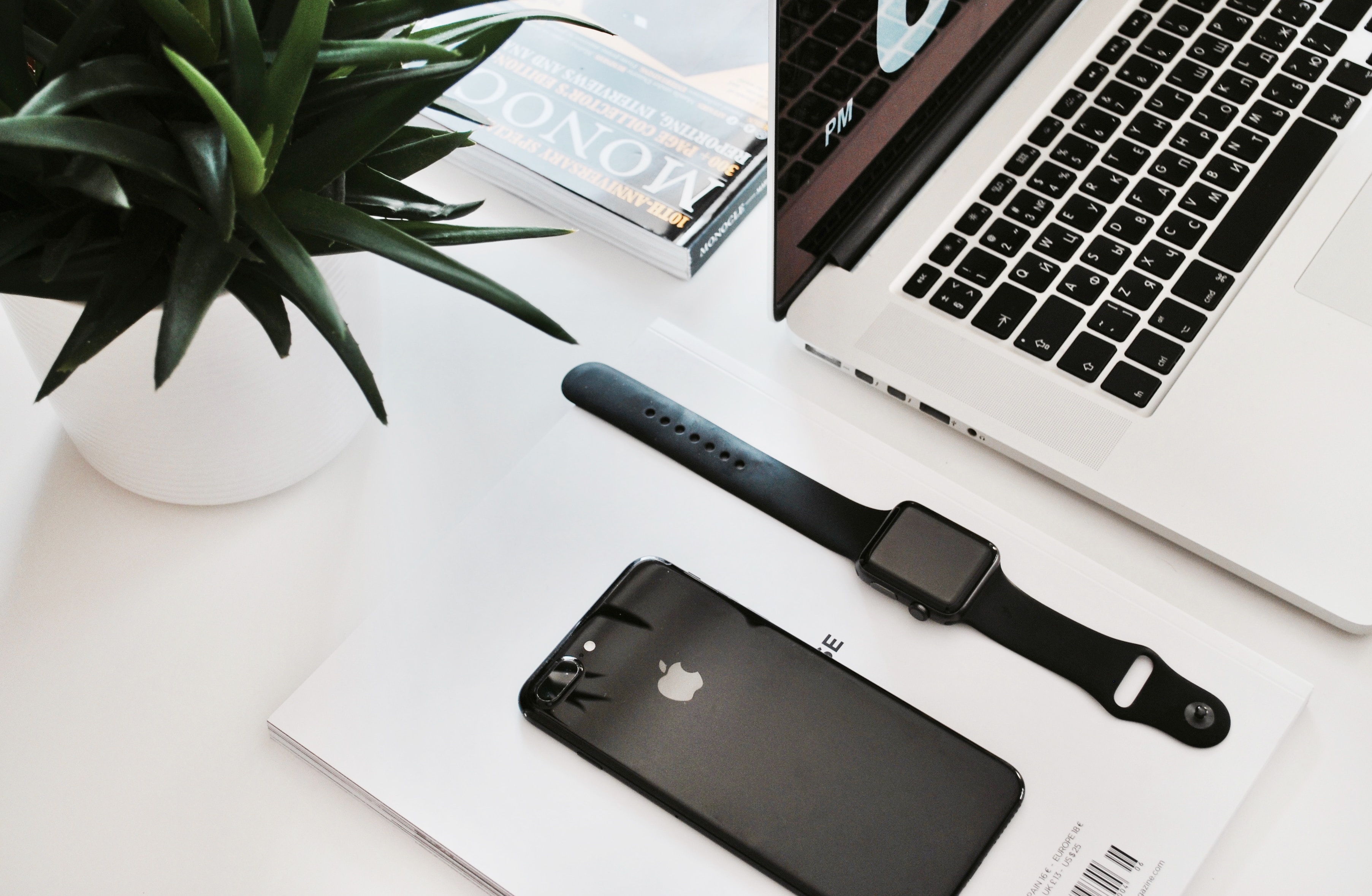 Emojis
Apples first teased its users in the summer of this year that new emojis will be introduced to the devices. iOS 13.2 has a set of new emojis that are being adored by the public. One of the most popular emojis is actually a bored face right now.
Handoff
Do you have a HomePod? If yes, you can easily use the music that you have been playing on your iPhone to the HomePod now. Similarly, the new update lets you stream music right from your phone to any nearby AirPlay 2-enabled TV or Apple TV using AirPlay Handoff. Neat, right?
Research App
While a few years ago research used to be a strenuous task as collecting data of people was anything but easy. With technology, research is starting to become easier and Apple's Research App makes it even more convenient for their data scientists to collect data and improve their products/services. The Research App lets volunteers to take part in medical research. The application will keep a record of their medical data being recorded by Apple products, send it to the research lab. The scientists will be then able to enhance the application and update it to better equip the requirements of users.
Other updates
Along with these major updates, there are some other features too in the iOS 13.2. Compared to previously, changing video recording settings in the camera is now easier. Instead of going to the Settings tab, you can change it from the camera app directly.
You can now finally delete your interactions with Siri – which was not available before. You can also delete the Dictionary history if you will on your Apple device.
How to get iOS 13.2
If the update is not already installed in your device, here are the steps you can follow to get the latest version of Apple's OS:
Go to Settings app
Choose General > Software Update
Click on Download & Install
Ios 13.2 will be downloaded on your phone.