The debate regarding outsourcing versus freelancers has been going on for decades now. Both outsourcing and freelancing trends have become common in the last couple of years, however the real question is to Companies must always measure the effectiveness of any service in the context of its own development goals rather than just jumping on the bandwagon.
 Here we have listed down certain scenarios when hiring an outsourcing firm is a better way to go forward, in contrast to hiring a freelancer or a team of freelancers:  

Long-term/Complex Projects 
If the project is not complex or does not a require a full-fledged team, hiring a freelancer can be a good option. But if your project is long-term, for instance requires six or more months of development – it is important to partner with an outsourcing company. The reason being, most of the freelancers are interested in short projects and juggle among several projects simultaneously. On the other hand, when you hire an established outsourcing agency, you will get dedicated resources to work on your project to the best of their capabilities.
Multiple Resources Required 
Another problem with hiring freelancers is that they are mostly working on a standalone basis. So, if you require more than one freelancers to work on your project, you'd have to hire them individually. The hiring process is gruesome is in its own way, from shortlisting resumes of potential candidates to conducting interviews and scheduling technical tests – it requires a lot of time. On the other hand, if you are hiring an outsourcing company, you will have the option to do so. If you do trust the outsourcing firm after evaluating it thoroughly, you will be able to work with the team smoothly, without going through the extraneous hiring process.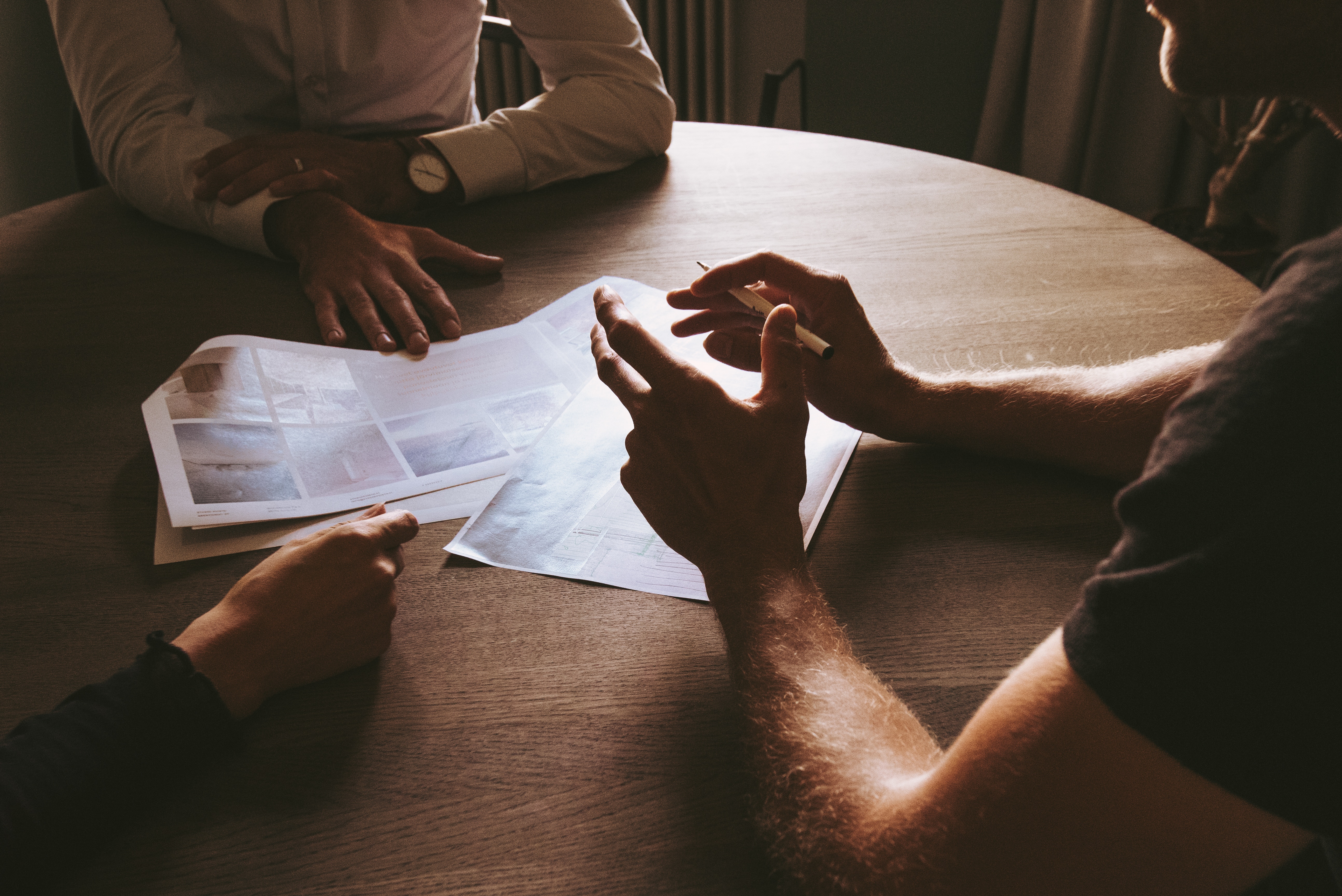 More Business Satisfaction – More Productivity 

As a business owner, you would want to get the best return on your investment. Numerous researches have been conducted, which show that job satisfaction of employees is directly related to their productivity at work. If the members of a team do not enjoy a good professional relationship, it becomes difficult to develop team spirit. This is a common occurrence when team of freelancers is hired. Members might feel insecure because of each other, have personality clashes that can make the environment less friendly and sometimes even hostile.
When you hire freelancers and build a team, they are practically strangers to each other who have no connection other than this project. The first two phases of team formation revolve around familiarizing with each other and becoming comfortable, this again requires time.
On the contrast, with an outsourcing company, you get to hire a team of resources who know each other. No time is thereof wasted and work is started at its full pace immediately. 
We recently witnessed such a case where a customer faced big losses by freelancing. A client of ours had been developing with a freelancer for 2 years and it seemed good until the client figured out his project was an amalgamation of many frameworks and technologies.

The change was solely driven by the skills of the freelancer and the end product got a mixture of three different PHP (Symphony, Laravel, and CodeIgniter ) frameworks, two database engines (MySQL and MongoDB) and the introduction of Node.JS for the API. Also, React Js and Angular were introduced in the same code base. This big turnaround of developers not only wasted a lot of time, but also tripled costs. This cocktail of technologies left CEO of the start-up confused on what direction to take.

Freelancing a large-scale project can cause serious complications especially when the project road-map needs to be analysed. The freelancers might be tech experts but they specialise in just one area, therefore, management and long-term implications of technology remain ignored. Defying the systematic way of handling project and no well-timed records can be the biggest downside to freelancing which keeps on adding complexities.
solution by zepto systems
The same start-up when approached Zepto Systems, it was provided with a consultation session discussing the scope of the project with its timelines and any things that might add up.

The client was given the experts in all the fields who figured out how to simplify processes and harmonise technology. Outsourcing is more than just saving money and getting talented remote workers to get the job done; it is setting up a systematised way of delivery no different than the in-house procedures. An established company always makes sure the tasks are prioritised and its product won't be abandoned in the middle.

The case study above is just a little sneak peek into what companies have to go through when they don't choose the right outsourcing structure. Outsourcing, no doubt, is the most effective way to save costs and get talent much quicker, but it can lead to losses if not planned properly.

In most of the cases, a freelancer, no matter how skilled he is, can't exhibit all the skills needed to run the project, manage it, keep the checks intact and deliver successfully.  Choosing a reliable outsourcing partner helps you get your work done at cheaper rates and along with agility and speedy deliveries. Furthermore, companies help you get focused skills with all the legalities taken care of, and flexibility to scale your team.
Try our right sourcing solution or fully managed IT project delivery.
Choose wisely, choose Zepto Systems!